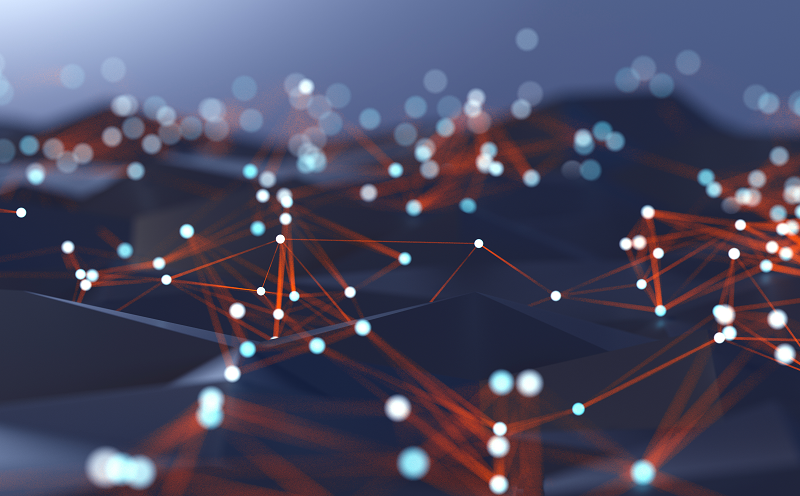 WUN is pleased to announce the results of the Research Development Fund (RDF) 2022.  These awards mark a direct investment of £220,000 in international collaborative research among WUN member universities. As the world invests to overcome and move beyond the COVID-19 pandemic, there are major opportunities for research to inform national and international priorities in building a sustainable future. WUN's capacity to assemble diverse teams of researchers gives it distinctive advantage in tackling some of the major emergent challenges in research areas where comparative analysis is important.
These newly awarded projects join 93 existing WUN research projects. Now in its 14th year, the WUN Research Development Fund has directly invested over £2.8 million to date in establishing research projects on problems of global significance, and on which member universities, working together, can make real progress.
Peter Lennie, Executive Director of WUN, said "We received a record number of applications this year, reflecting the scale and richness of the collaborations that are being formed across the network. The applications were also unusually strong, and we are very pleased to have been able to support 22 of them—more than at any time in the last 10 years."
Further information on WUN research programs can be found here.
Research projects awarded funds in the 2022 round include (lead university in bold): 
Research Team: University of Cape Town; University of Sheffield; University of Southampton; University of Technology Sydney
Research Team: University of Alberta; University of Ghana; Universidade Federal de Minas Gerais; The University of Sheffield
Research Team: The University of Auckland; University of Ghana; University of Leeds; Tecnologico de Monterrey; University of Rochester
Research Team: University College Dublin; Makerere University; Universidade Federal de Minas Gerais
Research Team: University of Cape Town; Mahidol University; National Cheng Kung University; University of Pretoria
Research Team: University of Cape Town; Makerere University; University of Rochester; University of York
Research Team: Makerere University; University of Pretoria; University of Technology Sydney
Research Team: University of Bergen; University of Lausanne; Universidade Federal de Minas Gerais; University of Pretoria
Research Team: University of Leeds; Makerere University; Universidade Federal de Minas Gerais; University of York
Research Team: University of Alberta; University of Ghana; University of Leeds; Mahidol University; National Cheng Kung University; The University of Sheffield; University of Technology Sydney
Research Team: University of Alberta; The Chinese University of Hong Kong; Mahidol University, University of Southampton; University of Technology Sydney
Research Team: University of Ghana; Makerere University; University of Southampton
Research Team: University of Cape Town; Maastricht University; Universidade Federal de Minas Gerais
Research Team: University of Alberta; The University of Auckland; The Chinese University of Hong Kong; University of Ghana; Tecnologico de Monterrey; University of Southampton
Research Team: University of Leeds; Tecnologico de Monterrey; University of Southampton
Research Team: Maastricht University; Mahidol University; University of York
Research Team: University of Cape Town; Maastricht University; Makerere University; Tecnologico de Monterrey; University of Technology Sydney
Research Team: University of Alberta; University of Pretoria; Ruhr University Bochum; University of Technology Sydney
Research Team: University of Alberta; University of Cape Town; Rur University Bochum; The University of Sheffield; University of Technology Sydney
Research Team: University of Alberta; University of Bristol; University of Cape Town; University of Ghana; Mahidol University; Makerere University; Tecnologico de Monterrey; University of Pretoria; University of Technology Sydney
Research Team: University of Alberta; The University of Auckland; The Chinese University of Hong Kong; University College Dublin; Maastricht University; Mahidol University; Makerere University; The University of Sheffield; University of York
Research Team: The Chinese University of Hong Kong; University of Ghana; Mahidol University; University of Technology Sydney