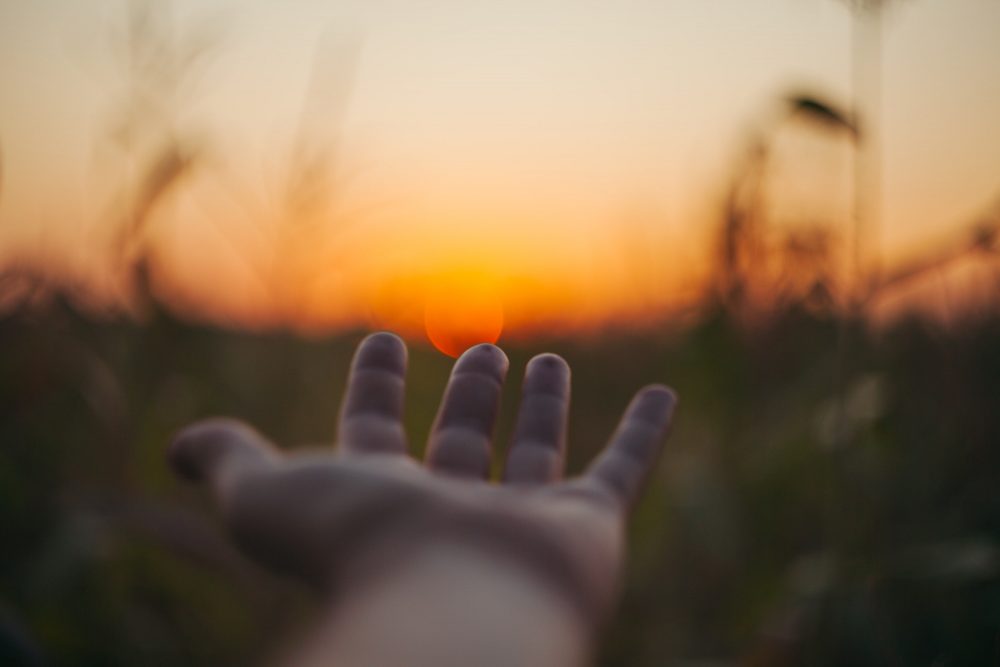 Self-care – the ability of individuals and communities to promote and maintain health, prevent disease and cope with illness with or without support from a health-care provider (WHO 2021) – is fast emerging as a critical issue and point of inequity in attempts to optimise health prevention, improve community health, and aid care access for those living with chronic disease.
An ageing population, explosion in chronic conditions and heightened pressures upon adequately resourcing and maximising access to health systems all help further highlight the significance of self-care across all countries. A critical empirical investigation and evaluation of self-care can help optimise health prevention, improve the health and care access and help address health inequities for the growing numbers living with chronic disease. Unfortunately, self-care remains an under-researched public health and preventive health topic with no pronounced global research agenda.
In response to these circumstances and challenges, we will facilitate a Global Research Summit (to be held in London) to develop a self-care in chronic illness research agenda helping guide critical empirical work on this topic across and between WUN partners and others. The 2-day summit will include participation from academics across 4 continents and also industry, professional and community representation.
Leveraging the unique expertise and networks around this topic within the WUN and with the generous support and resources from the WUN, this world-first research summit will help produce an empirical programme in self-care and chronic illness enquiry as well as provide insights for and have impact upon wider health system development, policy and practice.
Photo by Alexei Scutari on Unsplash