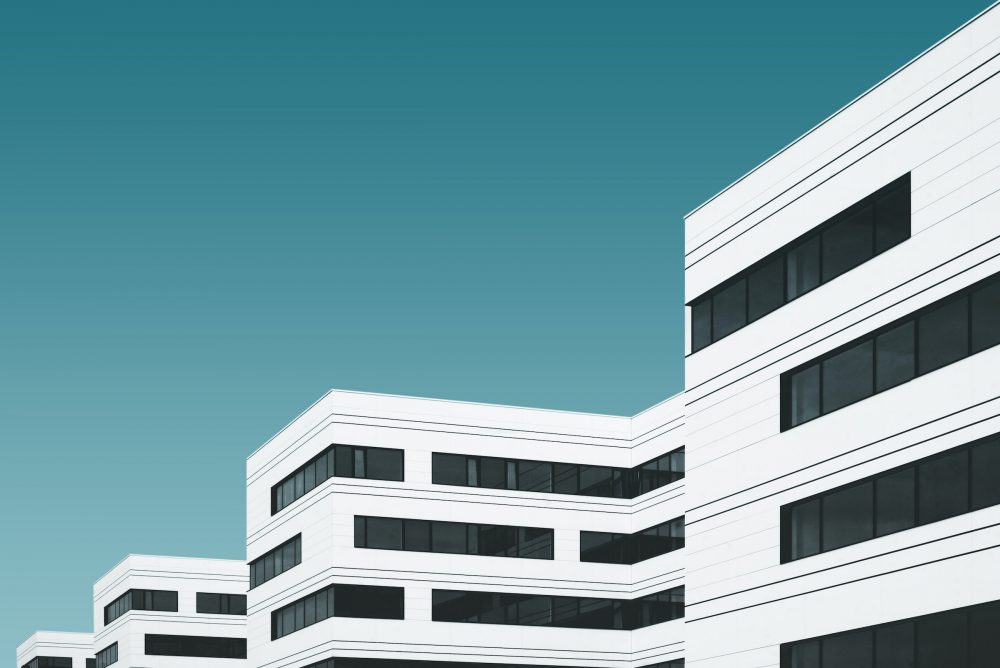 Extreme weather emergencies have become more intense, frequent, and costly, impacting infectious disease transmission, and undermining peoples' mental health and livelihoods.  Meteorological events such as heat waves and droughts affect more than 2 billion people across the globe. This leads to increasing demand on healthcare systems, through rising hospital admissions and increased patient length of stay during summer months, now, and projected to be much higher in the decades to come as the temperature rises. linkages between heat and increasing mortality, and mental health concerns, including suicide among vulnerable populations are established. Vulnerability to heat emergencies is compounded by inequity and marginalisation linked to gender, ethnicity, and low income status, as well as strong variation by geographic region.
This project aims to understand how health systems are adapting to increasing heat-related emergencies brought about by a changing climate. Through forming an international network of researchers with an interest in climate change and health systems we will identify cross-cultural evidence to highlight the important research and policy questions which help us to better understand the climate emergency, with a focus upon extreme heat events, in each WUN partners' national health systems.  To achieve our aim, the project includes two key work packages which will occur in parallel, the first is a mapping review of the evidence in this area, and the second is a series of network building workshops with a symposium planned for Sheffield at the end of 2023.
The goals of the project are to:
1) Establish an international collaborative network to address the challenges our health systems face in response to climate change with a focus on extreme heat emergencies.
2) Identification of cross-cultural evidence which highlights important research and policy  questions, methodological and theoretical approaches, which help better understand the climate emergency issues in each WUN partners' regional health system.
3) Completion of a mapping review, to understand climate specific risks and existing adaptation strategies, to inform the evidence base and need for further comprehensive research.
By engaging with WUN partners from across different geographic regions, we gain a more rounded and global understanding of the pressures health systems face resulting from climate change. This approach is represented by working with partners from countries which vary in geography, culture, and relative wealth. This is demonstrated through our team representing individuals from Canada, United Kingdom, Thailand, Taiwan, Ghana, Australia, and the USA.