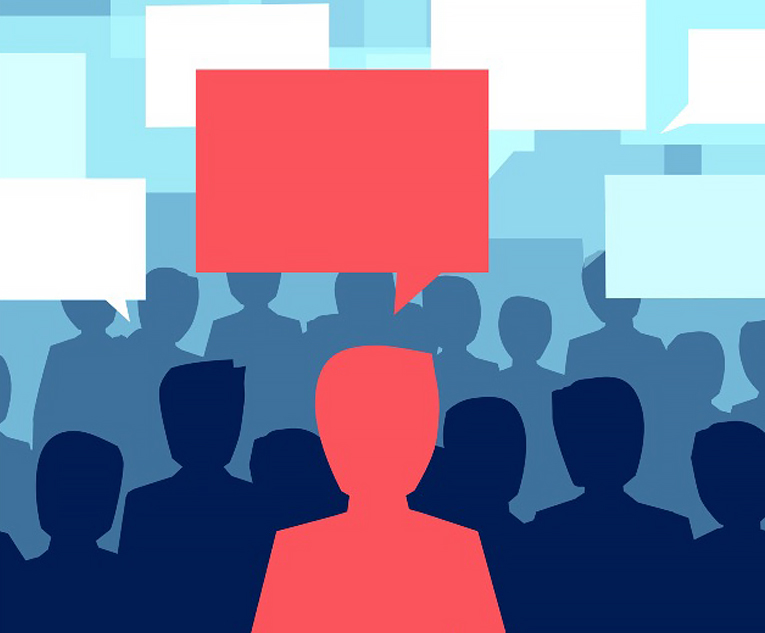 Inequality in higher education and research was the theme of the Presidents Forum at the WUN Annual General Meeting 2022. We look back on contributions from WUN leaders and researchers during the program.
The meeting, held 22-24 May at the University of Lausanne, was the first chance for WUN members to meet in person since 2019. The event was an opportunity for scholars from around the world to discuss how universities and researchers can improve access to higher education. Recurring themes were the value of international collaboration and attention to local knowledge and context.
Dawn Freshwater, outgoing chair of WUN and Vice-Chancellor of the University of Auckland, framed the gathering as such: "What we do in universities first and foremost is provide opportunities for people to have choices in life. And it's not just choices for them, it's choices for their families and for generations beyond them."
She continued by citing a recent report from the International Science Council on the COVID-19 pandemic and its unequal impact among nations and social groups. "The pandemic gave us a lens through which to understand and view our responses to inequality," said Freshwater, anticipating the pandemic's role in a number of presentations to follow. Just as a less patchwork approach to COVID might have limited its negative consequences, she said, greater collaboration could cut inequality in higher education and research.
Although international research collaborations hold tremendous promise, inequities can be an impediment to their success.  Following the keynote, in the first session three WUN researchers discussed perspectives and identified potential solutions on how to avoid imbalances of power, credit, and resources to help make international research collaborations more equitable.
The three speakers in the first session were:
View Professor Freshwater's keynote, followed by the session on Equitable Partnerships, on the WUN YouTube channel: