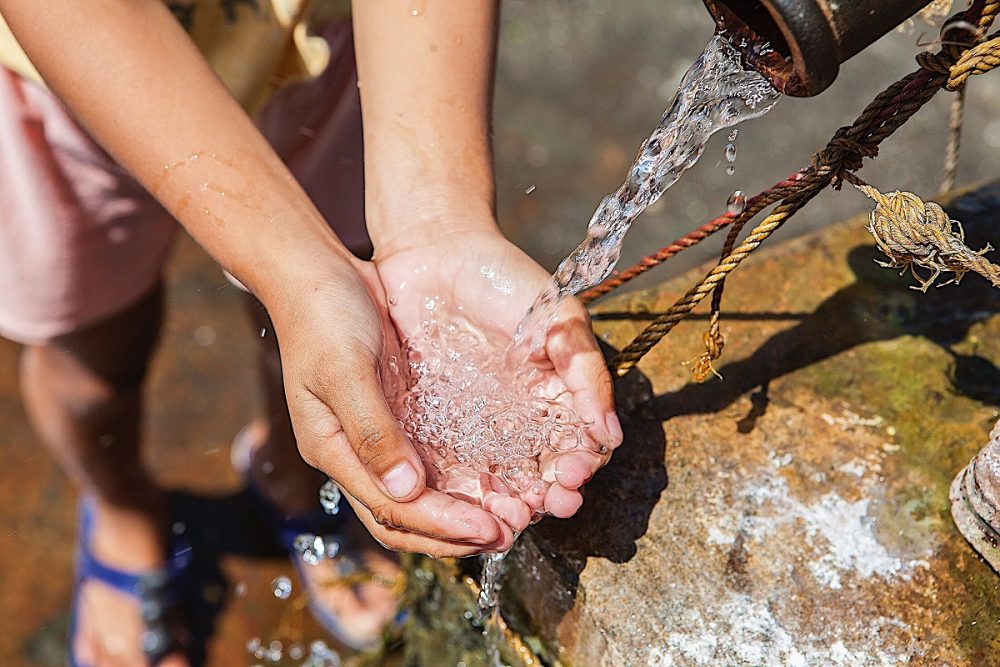 Photo by Joshua Lanzarini on Unsplash
World Water Day 2023 is about accelerating change to solve the water and sanitation crisis. The celebration of this year's World Water Day coincides with the start of the UN 2023 Water Conference (March 22-24, New York).
Every year since 1993, World Water Day (22 March) raises awareness and inspires action to tackle the water and sanitation crisis. It is about taking action to tackle the global water crisis of the 2.2 billion people living without access to safe water. More information can be found on the website of the United Nations, including a link to the global campaign Be the change which encourages people to take action in their lives to change how they use, consume, and manage water. Visit this website for ideas on how to make changes in your personal life to help improve the situation.
Several WUN research projects are working to find solutions to the water and sanitation crisis through international research collaborations that take advantage of the cultural and geographical diversity of our network.
Learn about these international research collaborations in the Worldwide Universities Network here:
Subscribe to our newsletter to stay informed about exciting and essential research driven by researchers around the globe who join forces in the Worldwide Universities Network.
Visit the WUN Research page for an overview of the complete WUN research portfolio with around 80 projects that address major global challenges: Responding to Climate Change, Public Health, Global Higher Education and Research and Understanding Cultures.