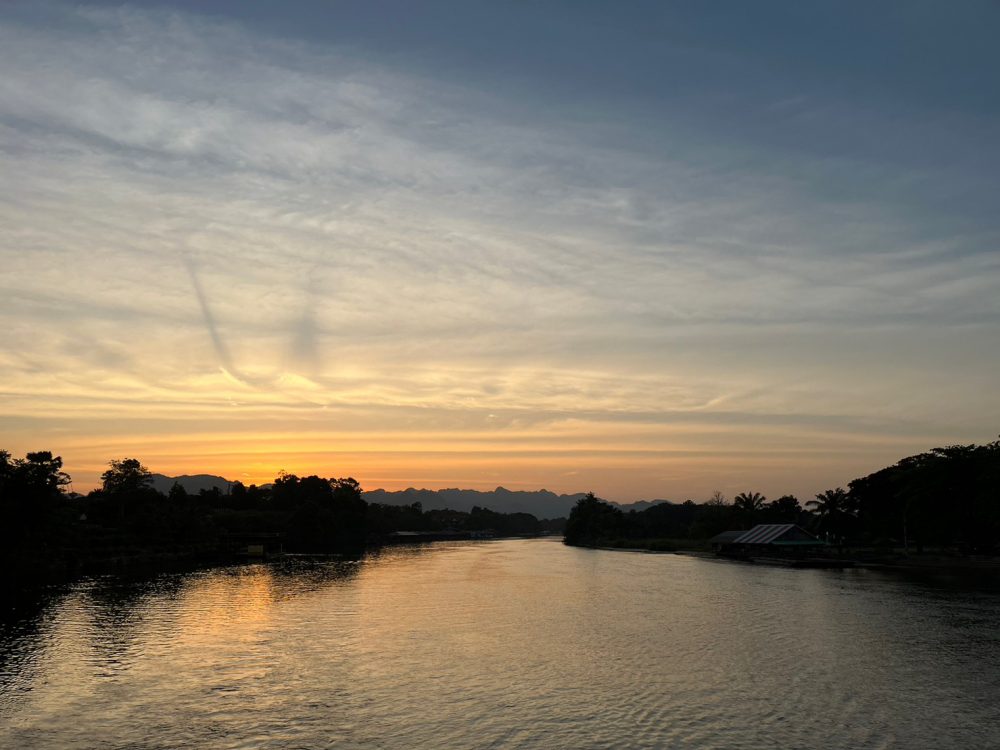 This project will develop guidelines and tools for participatory water quality monitoring at the river basin scale – strengthening mechanisms and processes for citizen-led water quality monitoring, identifying health, environmental and economic risks, assessing public knowledge, attitudes and behaviour regarding water quality and pollution, and assessing drivers of pollution and institutional barriers to effective management. Working in Thailand, the Netherlands, and the UK, we approach the challenges of water quality as having technological, ecological and governance dimensions, that require collaborative approaches to regular monitoring of water quality at localised and landscape scales.
Drawing on commitments to environmental governance as enshrined in Principle 10 of the Rio Summit that emphasise the importance of access to information and public participation, our project aims to strengthen the technological, ecological, and institutional mechanisms for maintaining and regular monitoring of water quality. The very nature of water pollution presents technological challenges to regular monitoring, and to attributing pollution to specific sources. State agencies lack technological, financial and personnel capacities to monitor water quality effectively, or to hold polluters to account. Each of the three participating countries faces challenges of water quality that are likely to intensify with climate change
We address the research objectives below through a combination of expert brainstorming activities across all three partner organisations (to be conducted online) that will provide a situation analysis of each country and assess and share current state of knowledge regarding WQM technologies, impacts of poor water quality, and mechanisms for citizen participation. This process of engagement will allow us to produce a synthesis paper that provides a global overview and 3-country comparative analysis. We will support undergraduate and post-graduate students to conduct their research projects on issues related to this proposal, facilitating online learning dialogues for students from all three countries. The project will use the Mae Khlong river basin in Thailand as a living laboratory, capitalising on existing relationships with local actors (government, civil society, business sector and secondary schools). Both York and Maastricht will learn from and provide regular input to the research process and the findings. The methods applied in the Thai case will also be adopted for student dissertations to be conducted in UK and the Netherlands.
Research Objectives:
Strengthened methods and processes for collaborative, citizen-led water quality monitoring
Health, environmental and economic impacts of water pollution identified (desk reviews, field studies in Thailand)
Public knowledge, attitudes and practice regarding water quality and pollution assessed (qualitative empirical research focused in Thailand, but applied in UK and the Netherlands)
Drivers of water pollution and institutional barriers to effective management assessed across UK, Thailand and the Netherlands (desk studies)
Who's involved