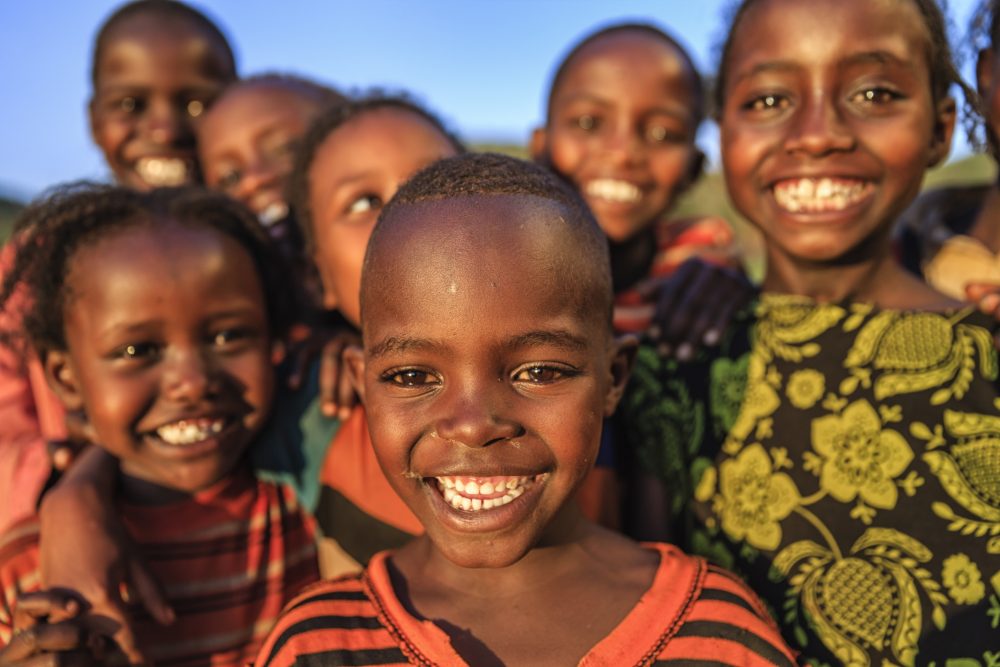 Millions of orphans and vulnerable children (OVCs) in Africa have witnessed domestic violence, or even members of their family being killed in armed conflict. Most current aid efforts focus on meeting material needs such as food and education rather than mental health needs such as post-traumatic stress disorder (PTSD). We currently understand very little about the mental health experiences and needs of these children.
This research seeks to inform the development of an intervention to improve their mental health and in the long-term improve their educational achievements and life chances.
This project is a pilot study to explore the experiences/perceptions of OVCs and their carers around mental health issues such as PTSD, and how best to address them using an exploratory qualitative approach. A new network has been developed between the Universities of Ghana, Makerere (Uganda), Ibadan (Nigeria) and Southampton (UK). This brings together talents and resources to tackle the challenge of PTSD in OVCs in sub-Saharan Africa. In each participating country, the local PI will select members of their team to conduct the fieldwork and will be responsible for their mentoring and supervision, and for all aspects of the research.  We will approach OVCs and their carers in settings such as care homes, refugee camps and schools and will collaborate with NGOs involved in their care. After obtaining all necessary ethical and administrative approvals, and obtaining informed consent, we will collect data using in-depth interviews, focus group discussions and possibly more innovative approaches such as drama. The data will be analysed using qualitative methods such as thematic analysis.
This analysis will inform the development of an intervention to improve the management of PTSD among OVCs in Africa. The published data from this study will provide evidence to support a further grant application for the intervention phase.
In addition, through our collaborations we will work with local and international NGOs (such as UNICEF, INEE, UNHCR) who have been involved with improving mental well-being of vulnerable children to develop and embed sustainable mental health and psychosocial support in local communities especially where children evacuated from conflict zones are now settled in care.