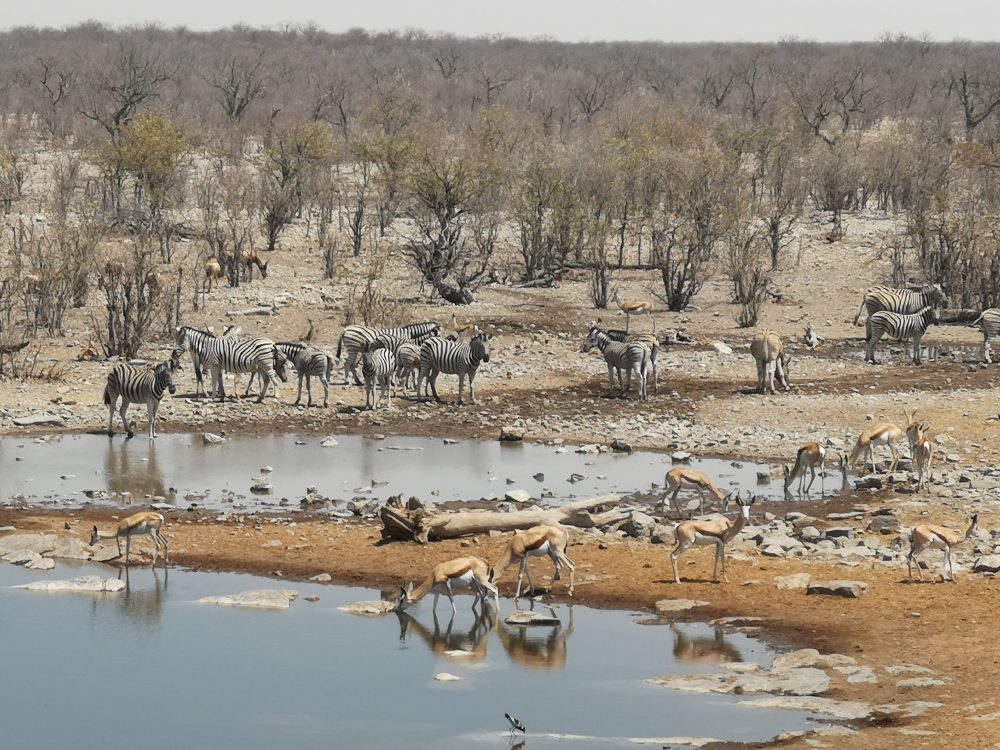 The project aims to study different biodiversity conservation models in different Sub-Saharan African countries with a view of understanding how protected areas contribute to sustainable development in the target areas. Some of the specific objectives of research project will be to examine the contribution of protected area based tourism towards SDGs and to investigate local community involvement in conservation and protected area based tourism. The project will further investigate tourist motivations, behaviours and expenditures in protected area based tourism.
Some of the SDGS this research project will focus on are; SDG 3 (Good health and well-being), SDG 10 (Reduced inequalities), and SDG 15 (Life on land). It should be noted that well developed tourism can have some knock off effects on health and well-being through investments from tourism revenue in healthcare and services. Furthermore, in recent years tourists have had an increased engagement in adventure tourism activities in protected areas for a variety of reasons including health and well-being. Well planned tourism is also a powerful tool for community development and reducing inequalities if local people and all relevant key stakeholders are involved. Rural development which is triggered by tourism can also reduce regional imbalances in a country by giving local communities various livelihood opportunities. Tourism development also has a key role to play in the realisation of well-managed ecosystems as it has the ability to incentivise the protection of ecosystems and the biodiversity in various landscapes.
The focus of the project in the first phase to be supported by WUN will be Kruger National Park in South Africa and Etosha National Park in Namibia. These are some of the major national parks and wildlife tourism destinations in Southern Africa. Data collection will involve carrying out a questionnaire survey, conducting semi-structured interviews and focus group discussions with research participants from key tourism stakeholders including; tourists, tour operators, accommodation units' managers, government officials, environmental non-governmental organisation officials and local communities.
It is worth noting that the modern protected area management paradigm has greatly been shaped by neoliberal approaches to conservation. An analysis of the neoliberalisation of nature reveals that neoliberal approaches to conservation are still highly contested and the arguments for or against still need more empirical evidence. Most of the critiques of neoliberal approaches adopted in protected area management fail to suggest any solutions and though the proponents of neoliberal conservation approaches continue to paint a rosy picture of the approaches but what has been achieved in some places is not as good as promised.  Therefore, the project seeks to better understand how biodiversity conservation initiatives and protected area based tourism can best contribute to SDGs. Therefore, this project will examine the linkages between ecosystem services and sustainable development through nature based economies under different conservation approaches in the sub-Saharan Africa.