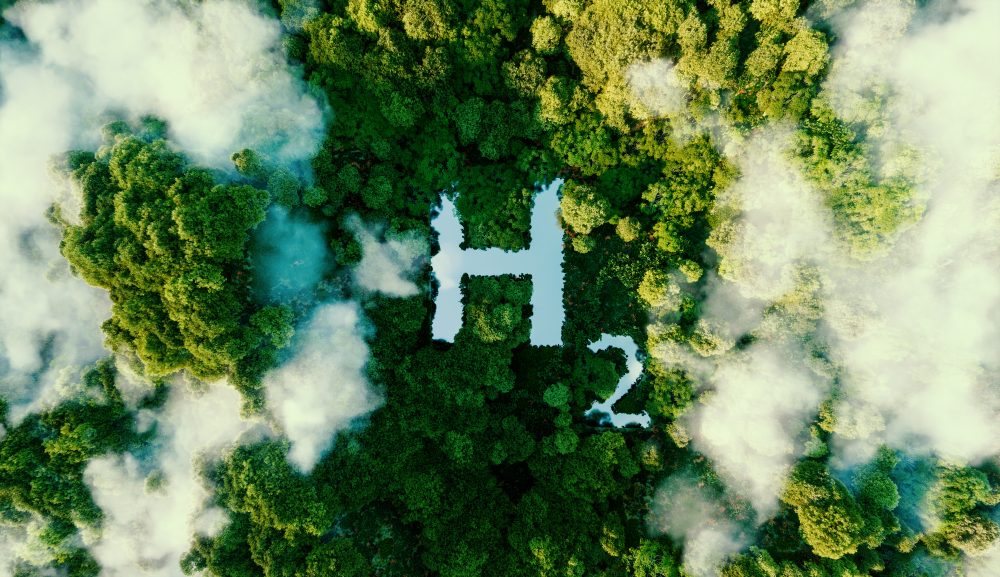 This project aims to explore opportunities for green hydrogen production using locally-available organic waste resources in Low and Middle-Income Countries (LMIC). Cooking accounts for over 80% of the energy consumption in LMIC and traditional biomass burning remains the primary energy source for cooking in LMIC. Traditional biomass burning impacts environmental and health risks like deforestation, particulate matter and greenhouse gas (GHG) emissions, and around 2.5 million premature deaths per year. With the economic impact of the Covid-19 pandemic, more households are projected to fall back to traditional biomass burning for cooking. Therefore, it is important to advance the research into clean cooking using regionally available resources to increase access and affordability in LMIC.
Hydrogen is a clean fuel that can help to tackle global energy demands with diverse end-use applications, including clean cooking. Importantly, hydrogen can be produced from many locally available resources like organic wastes – which are traditionally burnt in the open or dumped in uncontrolled landfills. Producing hydrogen from organic waste at local levels will reduce production costs and increase access to affordable, reliable, sustainable and modern energy for all (SDG7), while simultaneously improving the health and well-being of the people, especially women and children (SDG3). To explore green hydrogen production from organic wastes at local levels, it is important to ensure a steady material flow, and a one-size-fits-all approach cannot be adopted. While the technical know-how can be universal, it needs to be adapted to different local systems to maximise output.
This project, therefore, draws on the expertise of multi-national partners to develop green hydrogen systems that utilize locally available organic wastes (SDG7 –Target7.4) to promote reliable and affordable clean cooking fuel in developing economies (SDG7 –Target7.1). It will investigate opportunities to optimize biological fermentation technologies to generate green hydrogen from organic wastes to meet the prevailing energy demands and mitigate climate change in LMIC through a combination of literature critiquing, laboratory experiments and social research.
Who's involved