The Worldwide Universities Network (WUN) is a leading global higher education and research network of 25 universities across 6 continents.
WUN strategic plan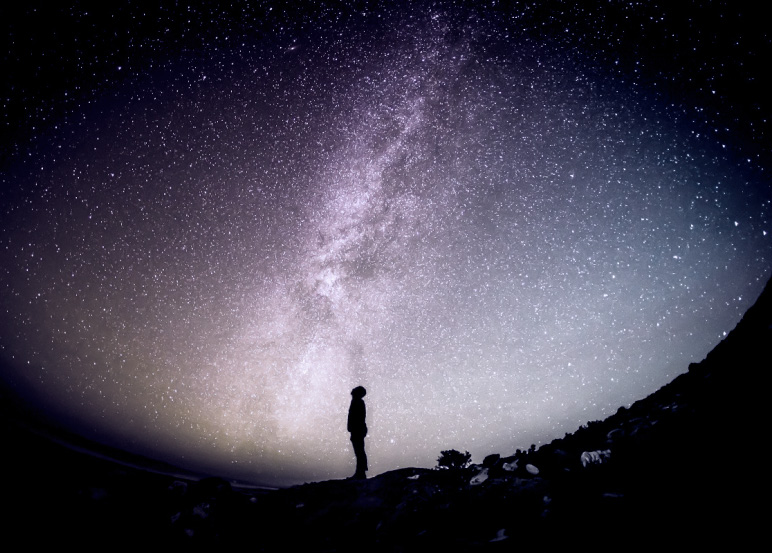 The most talented researchers and educators are ever more dispersed globally. Capitalizing on this, WUN brings together major universities that sit in widely diverse geographical and cultural contexts, forming a partnership that brings an unparalleled richness of talent and resources to bear on major research problems.
Through its Research Development Fund, WUN supports collaborative research that addresses major global challenges:
Responding to Climate Change
Public Health
Global Higher Education and Research
Understanding Cultures
Within each of these Global Challenge areas, researchers from partner universities collaborate on a range of focused problems.
WUN also invests in education. At graduate level, a Research Mobility Programme provides opportunities for early-career researchers, including postgraduate and postdoctoral students, to broaden their professional networks and gain specialized experience in an international context. At undergraduate level, WUN promotes initiatives that bring students from multiple partner universities together for shared research experience.
Vision
As a leading international higher education and research network, we will be a force in developing innovative solutions to some of the world's most significant challenges.
Mission
WUN draws upon the combined intellectual power and resources of its members to create opportunities in international research and graduate education. It partners with government, international organisations and industry to stretch ambitions and develop the next generation of leaders.