The Worldwide Universities Network (WUN) is a leading global higher education and research network of 24 universities across 6 continents.
WUN strategic plan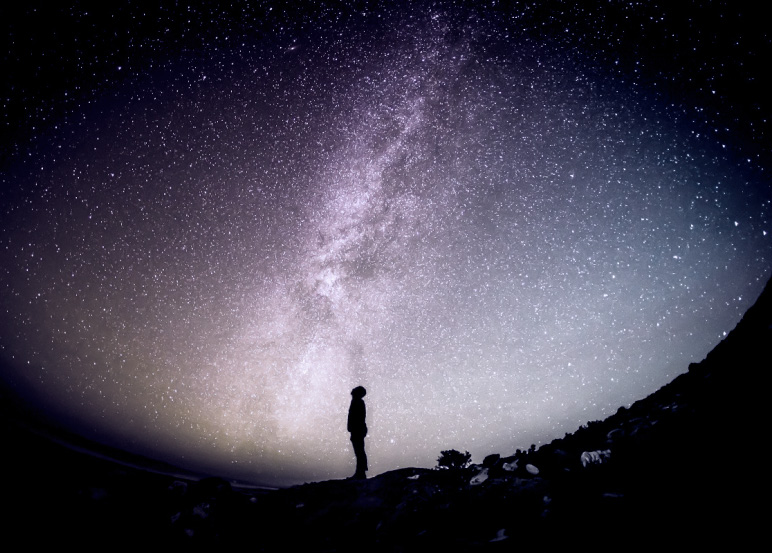 The most talented researchers and educators are ever more dispersed globally. Capitalizing on this, WUN brings together major universities that sit in widely diverse geographical and cultural contexts, forming a partnership that brings an unparalleled richness of talent and resources to bear on major research problems.
The purpose of WUN is to strengthen member universities, and their impact and prominence, by:
Fostering distinctive international research collaborations directed at problems of global significance.
Nurturing research talent, particularly of early career researchers.
Promoting the development of global citizens through targeted programs for undergraduates.
Informing institutional policy and practice through analysis and information exchange.
Building partnerships with relevant national and international bodies.
Communicating WUN's strengths and achievements to ensure visibility and impact.
Through its Research Development Fund, WUN supports collaborative research that addresses our overarching theme of sustainable development, including in the following areas:
Social justice, human rights, inequality
Sustainable world: cities and urbanisation, energy transitions, water and food security
Mental health, child and maternal health, ageing
Responsible and ethical use of computing: artificial intelligence, information security, privacy
The network provides special support for our early career researchers through the Research Development Fund and actives such as webinars that promote transferable skills needed for a successful research career.
WUN also invests in education. At graduate level, a Research Mobility Program provides opportunities for early-career researchers, including postgraduate and postdoctoral students, to broaden their professional networks and gain specialized experience in an international context. At undergraduate level, WUN promotes initiatives that bring students from multiple partner universities together for shared research experience, such as the WUN Summer School.
Vision
As a leading international higher education and research network, we will be a force in developing innovative solutions to some of the world's most significant challenges.
Mission
WUN draws upon the combined intellectual power and resources of its members to create opportunities in international research and graduate education. It partners with government, international organisations and industry to stretch ambitions and develop the next generation of leaders.