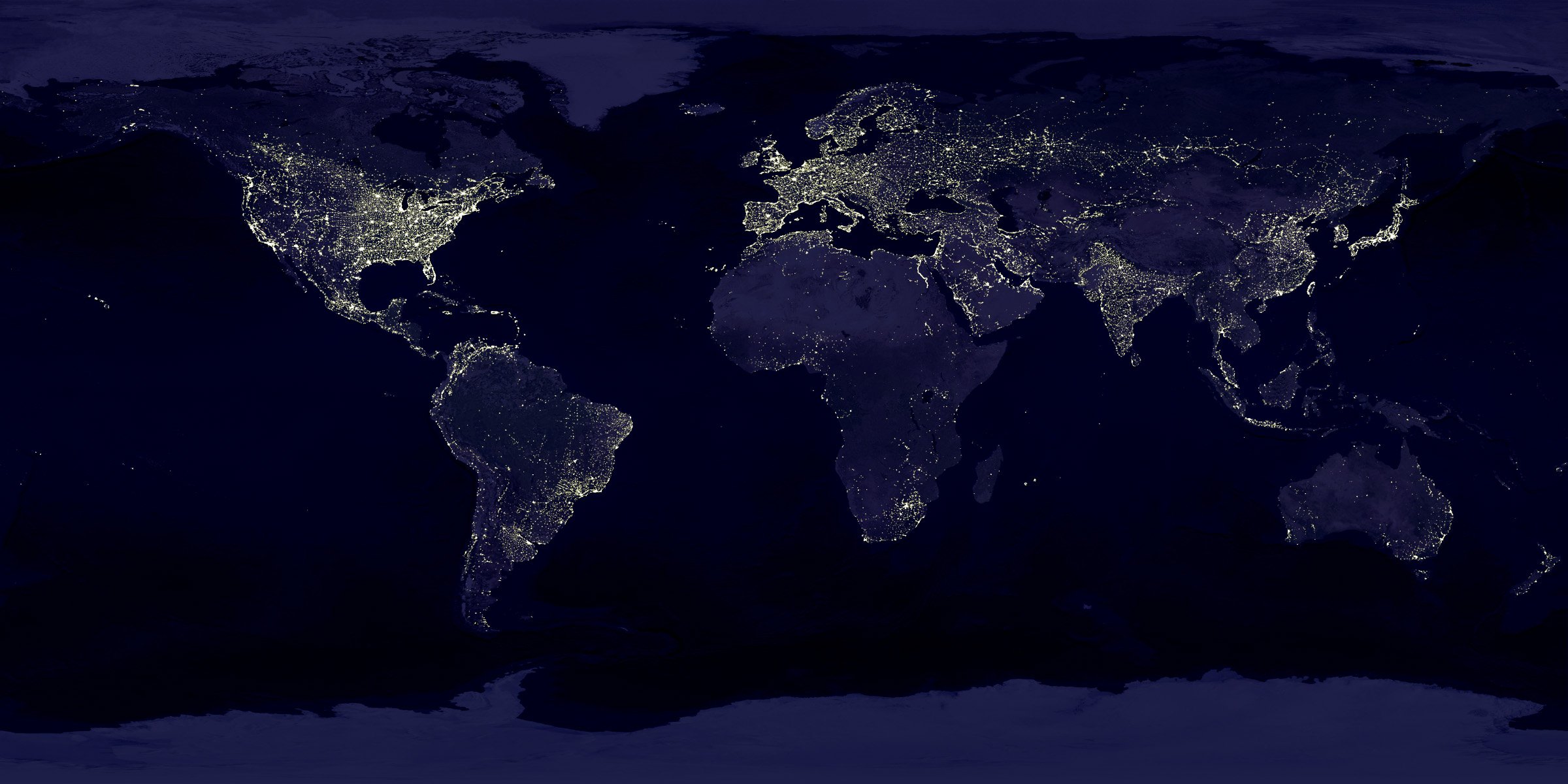 The WUN research consortium "The trans-nationalisation of indigenous movements: The role of digital technologies" has investigated how information systems (IS) can promote social inclusion, and how Indigenous peoples use technologies such as social media and the Internet to coordinate digital activism campaigns and protests, as increasingly, Indigenous peoples from around the world no longer work in isolation but collaborate across social media and attract international support for their digital activism campaigns.
Their paper "Studying the Other or Becoming the Other: Engaging with Indigenous Peoples in IS Research" was published in Communications of the Association for Information Systems and is open access to anyone who is interested to learn more about the topic.
The research group says, "Shortly after we began the project, we learnt about how much this topic intimately relates to the ethics and politics of engagement in research. The need for ethical engagement has particular salience given that most Indigenous peoples are vulnerable due to the colonial oppression's lingering effects. While we have tended to think of ourselves in the past as independent, objective scholars, we have started to question this stance (see also Joia, Davison, Andrade, Urquhart, & Kah, 2011). Hence, at a panel at the 40th International Conference on Information Systems (Munich, Germany), we discussed and debated the nature and extent of a Western researcher's engagement when studying indigenous peoples. This resulting discussion, which we summarize in this paper, provides food for thought for anyone interested in promoting ethical interactions between Western researchers and indigenous peoples."
Further to the hosted panel and mini-track at the International Conference for Information Systems, the group held workshops at the Southampton Business School, University of Southampton, and the Isenbeg School of Management, UMass Amherst (for PhD indigenous researchers), and both these workshops resulted in papers that are accessible via the links below.
Access papers
Myers, M. D., Chughtai, H., Davidson, E., Tsibolane, P., & Young, A. G. (2020). Studying the other or becoming the other: Engaging with indigenous peoples in is research. Communications of the Association for Information Systems, 47, 382-396.
Ortiz, J., Young, A., Myers, M.D. et al. (2019). Giving Voice to the Voiceless: The Use of Digital Technologies by Marginalized Groups. Communications of the AIS 45(2), 20-38.
CHUGHTAI, H., MYERS, M. D., YOUNG, A. G., BORSA, T., CARDO, V., DEMIRKOL, Ö., MORGAN, C., MORTON, S., PRIOR, C., WILKIN, J., YOUNG, E., AND ÖZKULA, S. M. 'Demarginalizing Interdisciplinarity in IS Research: Interdisciplinary Research in Marginalization'. Communications of the Association for Information Systems, 46, 13, 296-315, 2020.
 More information
For more information about this research group, please visit their research page.