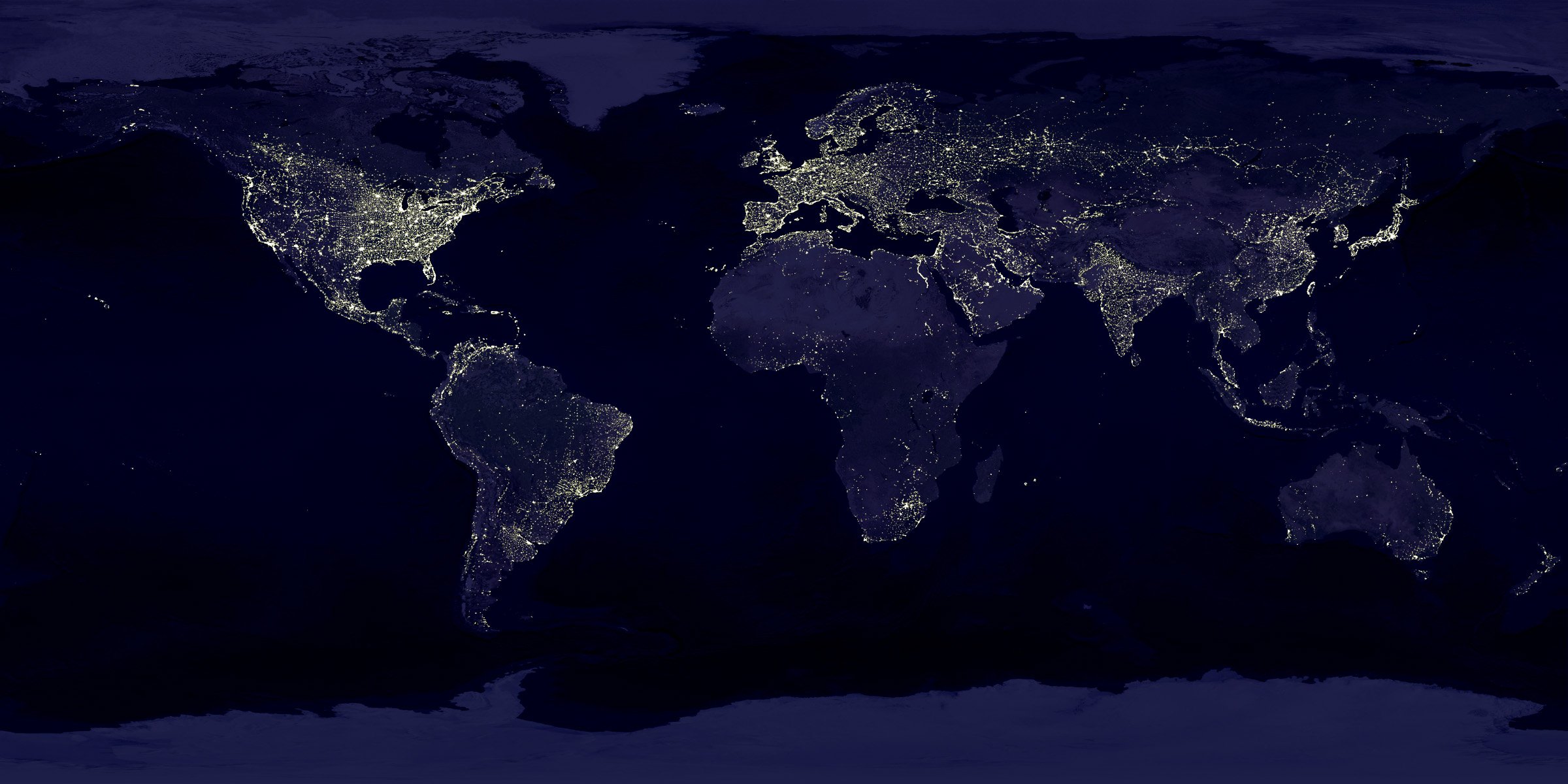 Digital technologies are increasingly being used to involve a wider audience to promote or support a cause or social movement. This project intends to study the use of these digital technologies, specifically social media, by certain indigenous groups that have been successful in spreading a campaign wider than historical country borders have allowed, whereby the movement becomes trans-nationalised.
Recent social movements led by indigenous groups have been concerned with cultural identity restoration and natural resource preservation; for many of these groups, issues of culture and environment are interwoven. The project intends to focus on how localised indigenous movements have turned into transnational, collaborative movements through the use of digital technologies, the internet and social media.
A recent example is the 'Idle No More' campaign originating in Canada. This campaign started out as a local movement to protect indigenous environment and culture, which spread as far as Hawai'i and New Zealand where other indigenous communities across these other countries adopted the #idlenomore concept to address cultural and environmental issues.
"What began as a resistance against an impending bill in Saskatchewan spilled across the border to the United States, ultimately spreading as far as Ukraine and New Zealand as a movement empowering Indigenous communities to stand up for their lands, rights, cultures, and sovereignty." Caven, F. (2013, March). Being idle no more: the women behind the movement. Cultural Survival Quarterly Magazine.
This project intends to web-scrab and analyse social media data to understand network connections, bring together indigenous PhD researchers to explore themes of how activists organise effectively using social media, the trans-nationalisation of social movements and indigenous movements that have gained momentum utilising social media and to then develop and publish in-depth case study material of such campaigns and movements.
Through this project, it is expected the research findings will inform the wider indigenous community and groups of the benefits of utilising digital technology and provide an evidence base for how to use digital technologies more effectively to collaborate. Another outcome of the research will be to encourage governments to explore new ways of engaging and listening to their communities.
Outcomes
In 2020
Publications
CHUGHTAI, H., MYERS, M. D., YOUNG, A. G., BORSA, T., CARDO, V., DEMIRKOL, Ö., MORGAN, C., MORTON, S., PRIOR, C., WILKIN, J., YOUNG, E., AND ÖZKULA, S. M. 'Demarginalizing Interdisciplinarity in IS Research: Interdisciplinary Research in Marginalization'. Communications of the Association for Information Systems, 46, 13, 296-315, 2020.
In 2019
Publications
Scholarly event
Panel session at the International Conference on Information Systems (ICIS) held in Munich, December 2019, on the topic of engaging with indigenous peoples in information systems research. Approximately 50 people attended this session and participated in the discussion and debate.
Other
Pitso Tsibolane, University of Cape Town, South Africa, joined our panel session at the ICIS conference.
Who's involved
Professor Michael Myers, University of Auckland
Dr Amber Young, University of Massachusets, Amherst
Dr Rudolf Bedeley, University of Massachusets, Amherst
Dr Hameed Chughtai, University of Southampton
Professor Elizabeth Davidson, University of Hawai'i at Manoa