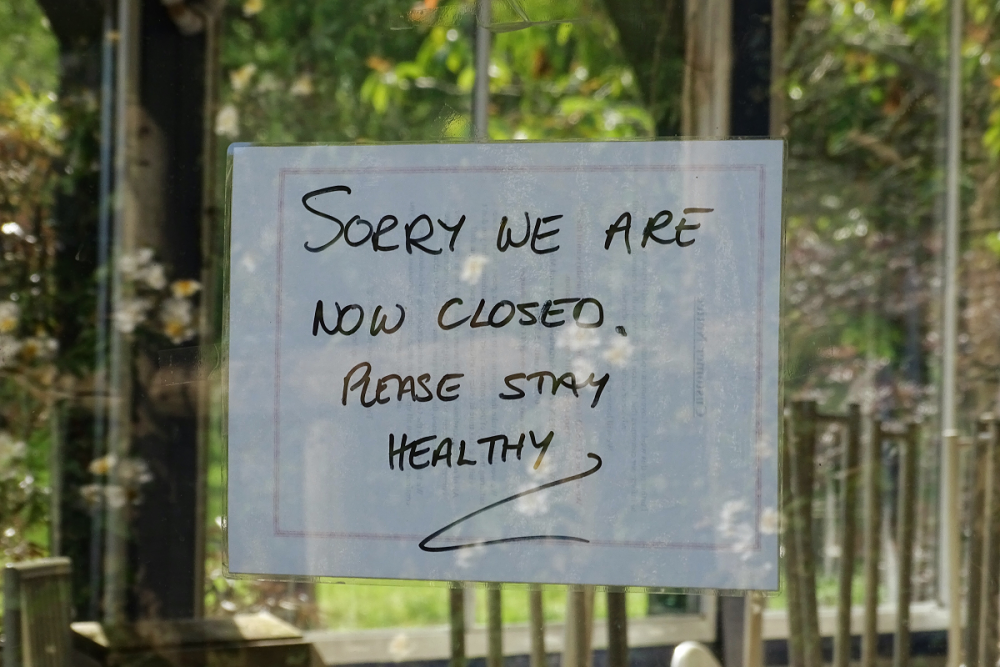 Photo by Belinda Fewings on Unsplash
The COVID-19 pandemic has had a large impact on how society is functioning. In addition to the direct impact on public health, we have also experienced indirect impacts related to broader well-being driven by factors that restrict daily living, such as home working, homeschooling, loss of livelihoods, financial concerns, and (other) health concerns including mental health conditions.
The WUN-supported research group Capability wellbeing and COVID-19: general population surveys in the UK, Australia, and the Netherlands, led by Dr Paul Mitchell from the University of Bristol in partnership with Maastricht University, is investigating the impacts of COVID-19 on the general population in the UK, Australia and the Netherlands, with two aims: to assess and compare how general population capability wellbeing levels have been impacted internationally, and how values for different capabilities have been impacted by COVID-19.
Their latest research on COVID-19 and capability wellbeing has now been published with Springer Nature in the European Journal of Health Economics, and we spoke with principal investigator Paul Mitchell about the findings of this study.
"In this study, we were able to estimate the impact on general adult population capability wellbeing during the first year of the COVID-19 pandemic in the UK, Australia, and the Netherlands. Our findings highlight losses in people's ability to do and be things in life that matter to them during the first lockdowns in all countries and the UK in particular. Our analysis could be replicated in future pandemic policymaking that seeks to minimise the impact on people's ability to do and be what they want to do and be in their lives across the various interventions that were employed by governments to tackle the spread of COVID-19.
This study presents summary findings from the data we collected as a result of WUN funding. Next steps in analysing this data will look at whether there were inequalities in capability wellbeing losses across the general adult population. We will also examine whether people's values for capabilities have changed compared to before COVID-19 in the UK data."
This open access publication can be read here: https://rdcu.be/cSjkB
---
Are you interested in more research in the area of COVID-19 response? Go to our Research Projects page and enter 'COVID-19' in the search box for an overview of research projects in this field.