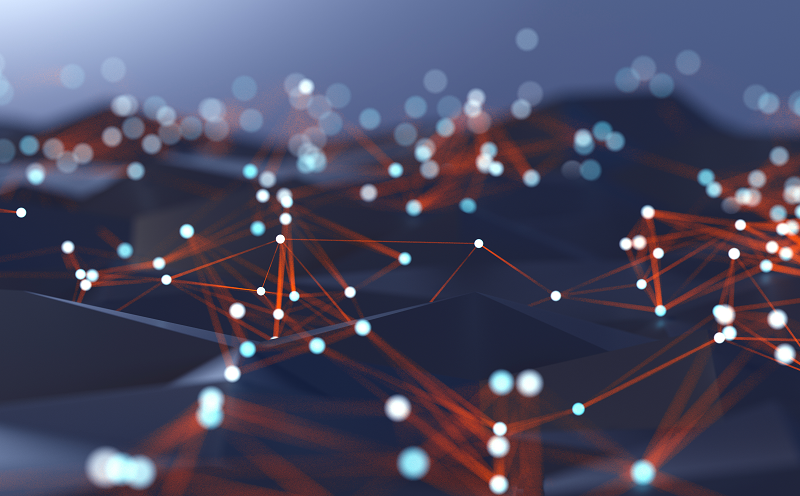 WUN is pleased to announce that the Research Development Fund (RDF) 2022 round is now open. In its fourteenth year, the RDF provides researchers at member universities with grants of up to £10,000 to foster research collaborations across the network.
WUN Research Development Fund 2022
As the world confronts a multitude of global challenges, there is a pressing need for research to inform the path forward. WUN's capacity to assemble diverse teams of researchers gives it a distinctive advantage in tackling some of the major emergent challenges in research areas where comparative analysis is important.
The RDF 2022 Round reinforces WUN's commitment to supporting research that addresses sustainable development.  The RDF 2022 Guidelines have been developed following consultation with the Global Challenge Steering Group Chairs Committee and the Academic Advisory Group.
"By bringing together diverse research talents from within the network, the Research Development Fund enables WUN to support distinctive collaborative projects that address problems of real consequence," said Peter Lennie, Executive Director of WUN.
Since 2009 the WUN Research Development Fund (RDF) has directly invested over £2.4 million to establish research projects on problems of global significance, and on which member universities, working together, can make real progress.
The RDF is open only to researchers at WUN member universities, and proposals must be endorsed by the local WUN Academic Advisory Group member.
Applications must be completed on our online application portal by Monday, 24 October 2022 at 17.00 UK time.  Please note, however, that each university has its own internal deadlines.  If you are considering submitting a proposal you should first contact your local WUN Coordinator.
For more information visit the Research Development page.