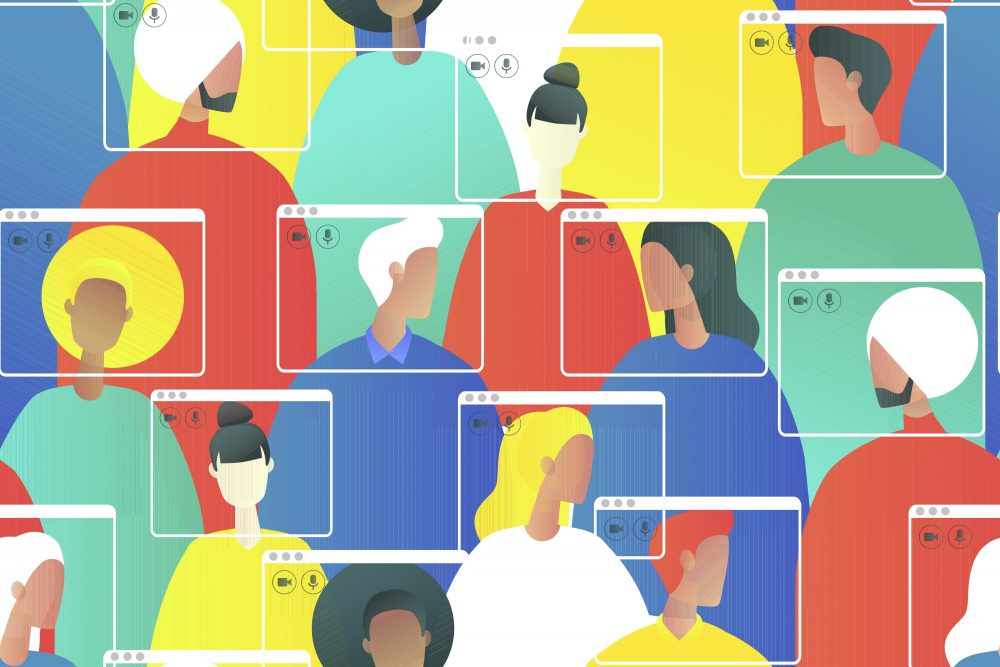 We are excited to announce the kick-off of the WUN Virtual Summer School 2022. The eight-day programme, organised and hosted by National Cheng Kung University (NCKU) takes place online and starts on Monday 8 August.
41 participants, including 19 students from 7 WUN member universities, will explore the United Nations Sustainable Development Goals (SDGs) under the guidance of 10 academic experts from NCKU, the University of York, and the Taiwan International Institute for Water Education. One of the lecturers, professor Hsiao-Wen Wang (NCKU), is also the Principal Investigator of the WUN research group Strengthening Disaster Risk Governance and Enhancing Societal Resilience associated with COVID-19).
Under the theme of "Act for Sustainability", a series of sessions will address issues that correlate to specific SDGs. Each expert will host sessions in their field to address the challenges, opportunities, and solutions to sustainable development. The session topics include, but are not limited to:
Affordable and Clean Energy
Sustainable Cities and Communities
Life on Land
Health
Clean Water and Sanitation
Responsible Consumption
Climate Action
Industry
Innovation and Infrastructure
This course has been designed to give students an opportunity to collaborate through learning about the challenges that academics across the world unite to tackle. The aim of the course is to help students appreciate the complexities of global challenges and gain an understanding of how academics from a range of disciplines – spanning the sciences, social sciences, arts, and humanities – are working together to find solutions.
WUN member universities are leaders in research that addresses the global challenges of our time, and WUN brings together global research talent to undertake cutting-edge research in pursuit of sustainable development, and creates international learning experiences for member university students and early career researchers, including the WUN Summer School and other events. Learn more about WUN-supported research projects via the Research Projects page.
More information about the host university, programme, participating students, and lecturers is available in the Summer School Handbook designed for this course.
The WUN Summer School is organised annually in collaboration with a WUN member university. A summary of last year's programme is available here, and we advise anyone who is interested to keep an eye on the News and Events section on our website for future editions.