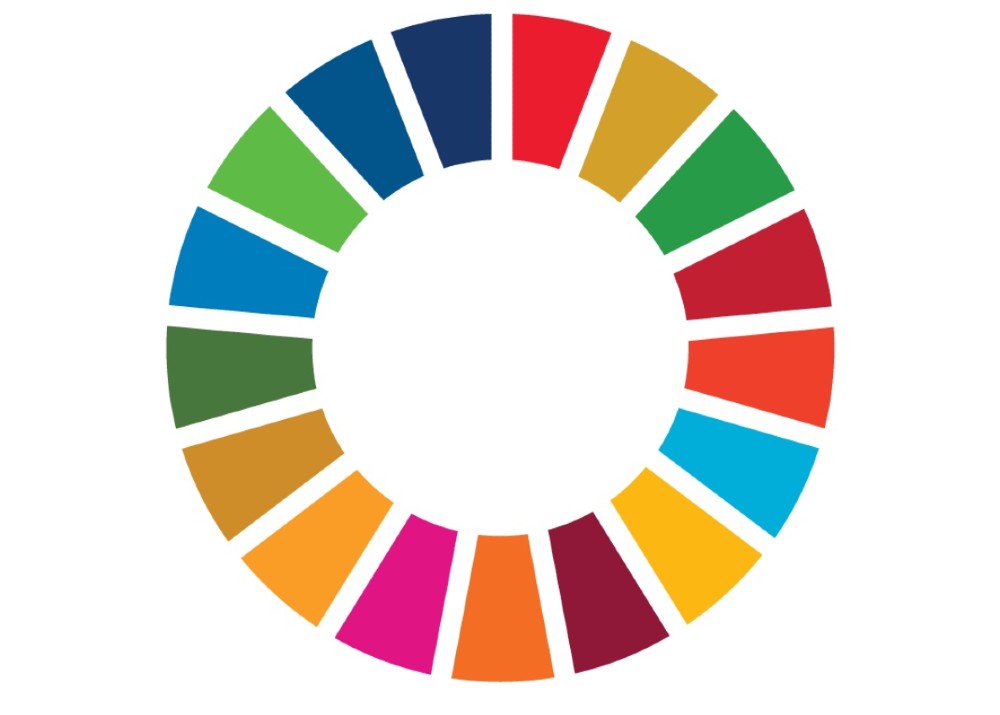 Undergraduates from around the world turned their attention to the world's most pressing issues during the 2021 Worldwide Universities Network Summer School.
The two-week programme, designed and hosted by the University of York, took place remotely due to the pandemic. The 17 students, who come from WUN member universities in 10 countries, explored the United Nations Sustainable Development Goals (SDGs) together and with academic experts.
In masterclasses, at keynote lectures, and in discussion with academic tutors, the students developed a deeper understanding of sustainability and its relevance to both global and local issues. Keynote lectures and accompanying seminars focused on topics such as reducing inequality, the economics of climate change, and pharmaceutical pollution. (See the full timetable here.)
In the words of one student, the Summer School is "a great opportunity to not only learn about some of the biggest global challenges from some top scholars, but also to engage with people of different cultures."
Intercultural communication can be particularly eye-opening for participants from Western countries like Canada, Ireland, and New Zealand, says Aoife Burke, programme manager at the University of York's Centre for Global Programmes.
"At first they find it hard to see culture," she says. "They say, 'Everyone is an individual' and 'This is going to be easy because we're all nice.'" Soon, however, collaboration and reflection allow them to see the cultural specificity of their own preferences and behaviors, and how cultural differences can shape–and enrich–collaboration.
Because time zones would make it impossible for everyone to meet simultaneously, Burke strategically divided the group in half to maintain the cross-cultural experience. Although some participated at "slightly unusual times," she says the students were able to get to know peers from countries quite unlike their own, and in different disciplines. The 2021cohort included students in health sciences, law, economics, language and linguistics, philosophy, and several subfields of engineering.
The two-week session culminated with small-group presentations on a specific target behind one of the 17 SDGs. After intensive research, each team of three shared a concise summary of the issue with the group in the format of the Three Minute Thesis, a competition in which graduate-level researchers sum up complex ideas succinctly.
To hone their presentations, the students worked with academics from a number of WUN universities. These tutors guided their search for information and pushed them to expand their thinking. Hsin-Tien Lin, Assistant Professor in the environmental engineering department at National Cheng Kung University, says her role was to narrow the students' focus.
With Lin's guidance, the team delivered a successful presentation that merged both economics and energy, but with a narrow focus on SDG 8, decent work and economic growth.
Lin says students often focus on the technical details of engineering but miss the relevance of those details to broader goals like sustainability. And although she was able to foster this realisation in her team, she says she also learned from them. "I gave them a little hint or guide, but most of it was their work."