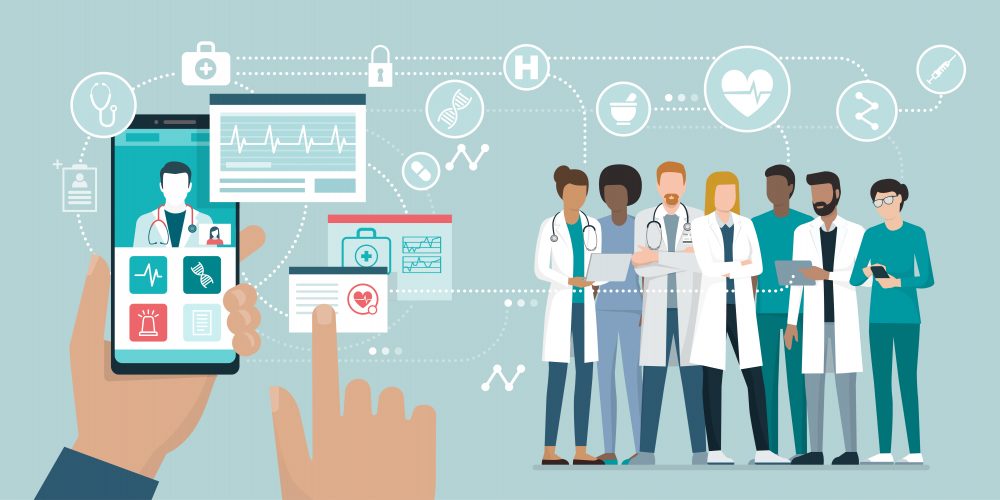 Healthcare policy-making is intended to improve population health and reduce health inequalities, and is most effective when informed by high quality research. This is particularly successful when academic institutions establish strong links with local policymakers to build research capacity that can be sustained into the future.
A WUN research team is using this approach to research through closer collaboration between existing groups. The Thanzi la Onse programme (Health for All), a partnership between the University of York, Makerere University and the University of Malawi, will be working with the University of Nairobi and the Section for Ethics and Health Economics at the University of Bergen, together with colleagues in Ethiopia, Zanzibar and Malawi.
The project aims to improve the quality and impact of health-allocation research for populations in lower-income countries by identifying ways to create strong connections between researchers and local policy-makers.
"All healthcare systems have seemingly unlimited needs and demands placed upon them, but limited resources with which to meet them," said Paul Revill, the group's academic lead and a professor at University of York's Centre for Health Economics (CHE). This means that decisions about health resource allocation are critical, particularly in countries with lower incomes and smaller healthcare budgets. Research into this area can help to build understanding about how best to make these decisions and to influence the policies that guide them.
A University-led team is significant. "Universities have a crucial role in building the link between policy and research," asserted Revill. "Often, there are attempts at making that link through private think tanks, institutions or consultancy groups in short-term, needs-based ways. But I think there is something distinct about public universities working with mandated policymakers that creates social capital and trust."
The project will draw together the experience of the teams at York and Bergen and combine it with the expertise in African health policy and research of colleagues at the University of Nairobi.
Research capacity-building though international collaborations that include both higher- and lower-income countries "is sometimes thought of as a one-way street, with the lower-income countries framed as the 'recipients' of the activity", said Alex Rollinger, a project manager at CHE who also works on the Thanzi la Onze programme. "But in this case, it is very much a multi-directional, mutually-beneficial process."
---
The WUN 'Informing health resource allocation decisions: models of interdisciplinary research emphasising local engagement and policy impact' group includes members from the University of Bergen, the University of Nairobi, and the University of York, as well as WUN+ partners. For more information, see their WUN page.