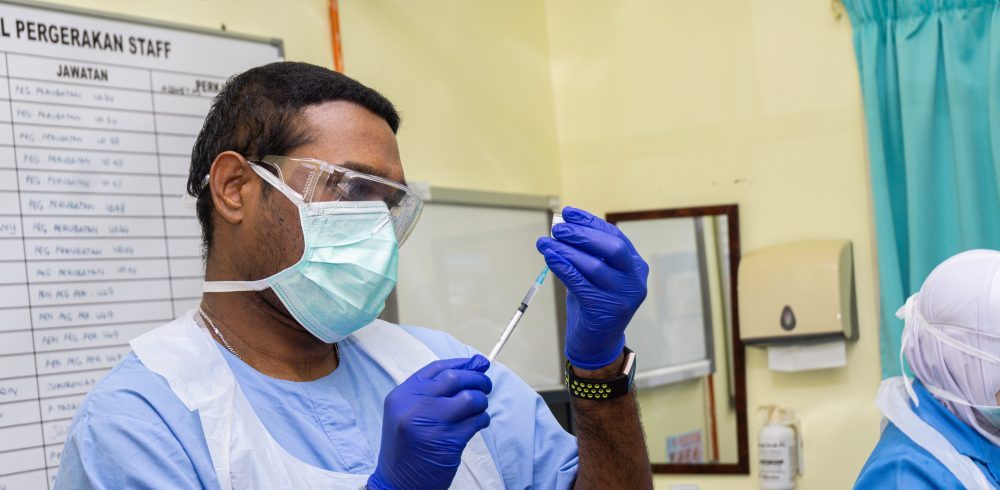 Funding organizations for global health research seek to maximize the impact of academic outputs on policy and practice. There has been an increasing interest in recent years in projects that, in addition to producing high-quality research, forge strong links between the academic institutions and local policymakers and build future research capacity that improves the long-term impact of projects. This approach to generating research impact has been advocated by, for instance, the recent 'Learning for Action Across Health Systems' project, funded by the Bill and Melinda Gates Foundation (BMGF).
Two of the largest projects that are pioneering this approach to research are led by groups based at World University Network member institutions. The Thanzi la Onse programme ('Thanzi') led by the University of York focuses primarily on Malawi and Uganda and is funded by the UK Research and Innovation's Global Challenges Research Fund. The Bergen Centre for Ethics and Priority Setting (BCEPS) is led by the University of Bergen, covers Ethiopia, Zanzibar and Malawi and is funded by the BMGF, Trond Mohn Foundation and the Norwegian Agency for Development Cooperation (Norad).
The objective of this project is to draw together the experience of the teams at York and Bergen in designing and managing these projects and combine it with the expertise on the African health policy and research environment of colleagues at the University of Nairobi.
The WUN university collaborators will be joined by colleagues from the University of Addis Ababa, Ethiopia, the College of Medicine, Malawi, and the East Central and Southern African Health Community (ECSA-HC), Tanzania.  This will be achieved through a workshop to share and learn about the ongoing projects and discuss ideas for potential work and supported with research visits between the partner institutions.
The findings of these activities will be written up in a report and summarised in plain English blog posts. Following the completion of the project, the collaborative network that has been formed will then be in a strong position to develop proposals and bid for new grants to conduct research in this area.
Who's involved
Professor Ole Frithjof Norheim – University of Bergen
Professor Bjarne Robberstad  – University of Bergen
Dr Daniel Mwai – University of Nairobi
Dr James Love-Koh – University of York
Soraya Rusmaully– University of York