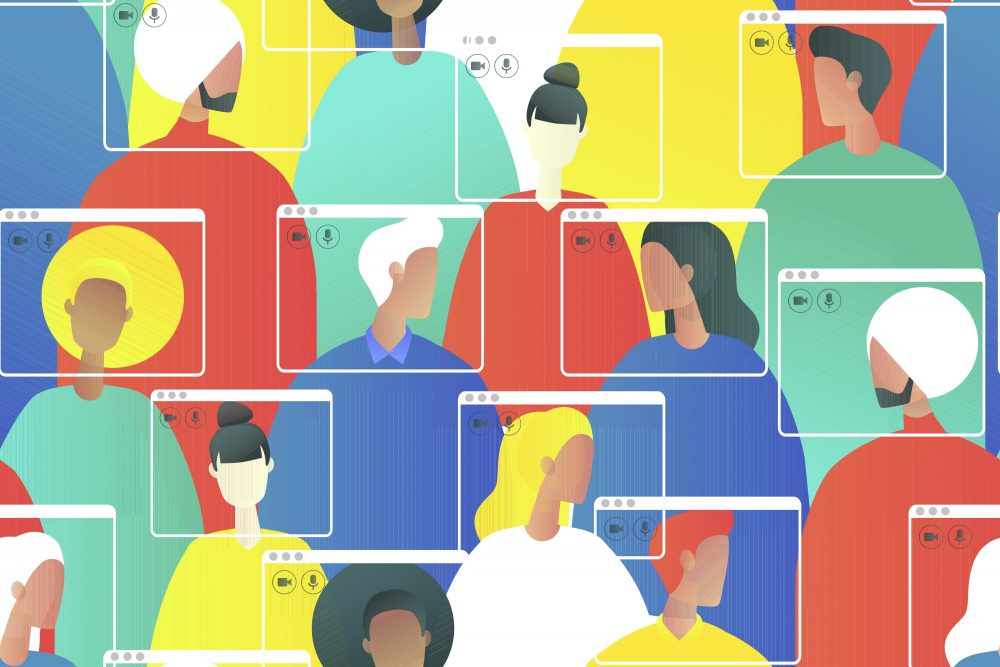 The Worldwide Universities Network has launched a virtual study abroad programme for undergraduate and graduate students.
Five universities–the University of Alberta, the University of Cape Town, Universidad Federale de Minas Gerais (UFMG), National Cheng Kung University (NCKU) and the University of Rochester–will offer the opportunity to their students during the 2021-2022 academic year. This term, there are 19 courses from UFMG and the University of Alberta available to participants. In future terms, there will be reciprocity among the institutions with participating students and those offering courses.
The courses have been carefully selected to "provide some window into the culture and life of a university in another place," explains Peter Lennie, executive director of the World Universities Network (WUN).
For example, a student at NCKU could experience "Introduction to Western Religious Traditions" with classmates based at the University of Alberta, while a student at the University of Rochester could delve into "Race and Politics in Latin America" with Brazilian classmates based at UFMG. Both synchronous and asynchronous courses are on offer. All of the courses, which include topics in art, architecture, public health, communications, finance, and marketing, are conducted in English.
"The WUN virtual exchange programme is of great value in promoting the importance and benefits of global citizenship to our students," says Mauro Henrique Abreu of the UFMG Office of International Affairs and associate professor in the department of community and preventative dentistry.
Although the programme's launch is well-timed during the pandemic, Lennie says "the concept predates COVID." In many parts of the world where WUN has members, traditional study abroad is simply inaccessible to students due to cost, logistics, or the pace of their university experience.
"Although the scope and scale will be bigger initially as a response to COVID, we're eager to find out whether this can be a long-term adjunct to in-person study abroad when the world moves beyond the pandemic," says Lennie.
"Virtual exchange has great potential to expand global learning opportunities for all students," says Doug Weir, executive director of student programs and services at University of Alberta International.
"We see virtual exchange as an opportunity to increase the diversity of students participating in global learning, particularly students who, even when travel resumes, will not be able to take advantage of study abroad programmes."