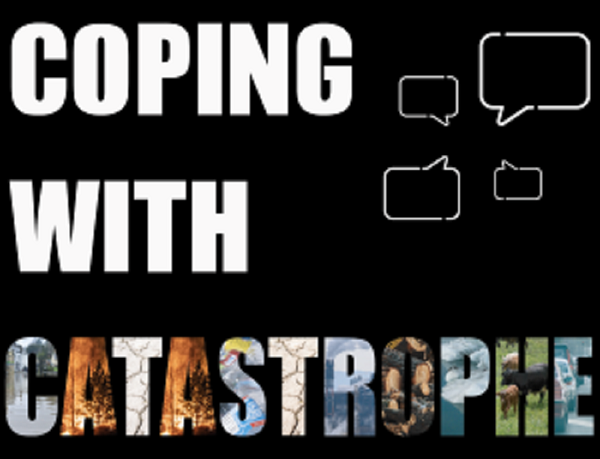 UNESCO World Higher Education Conference (WHEC2022) aims at reshaping ideas and practices in higher education to ensure sustainable development for the planet and humanity. During this conference, on Wednesday 18 May, the WUN Consortium 'Education in a Warming World' will hold a round table session "Coping with Catastrophe through Collaboration".
Speakers: 
Orla Kelly, Assistant Professor, University College Dublin

(in person)

Maud Huynen, Associate Professor,  Maastricht University (in person)
Pim Martens,  Professor, Maastricht University (via Zoom)

Sam Illingworth, Associate Professor, Edinburgh Napier University (via Zoom)
Session time: 18 May 2022, Fira room 4, 10:15 – 11:45 CEST.
See the WHEC 2022 agenda for an overview of all sessions.