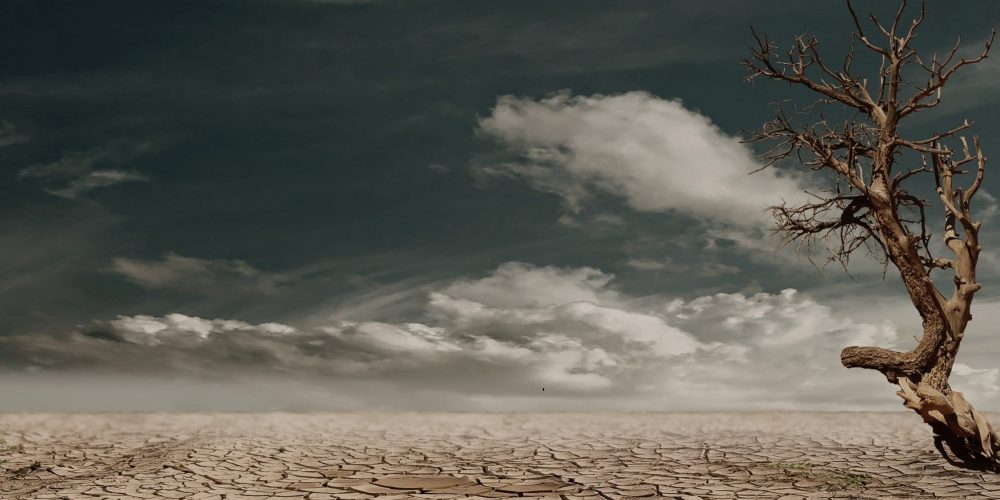 The WUN research consortium "Addressing the impact of heatwaves and drought on food security" led by Dr Yoselin Benitez-Alfonso from the University of Leeds is organising a hybrid workshop that addresses different topics concerning climate change, with a focus on the challenges to water supply and drastic changes in temperature and the effect on agriculture (crop plants).
See this webpage for more information including the program. Zoom link and login details can be found in the program. Register via this link by 28 June 2022 to join the meeting virtually.
This is an international meeting with participants from countries around the globe. Everyone is welcome to join online, and we specifically invite early career researchers and principal investigators to join this meeting.
Hosted by: University of Leeds
Date: Wednesday 29 June and Thursday 30 June 2022
Time: 09:00 – 17:00 BST
Location: Sir William Henry Bragg Building, University of Leeds and virtual
Cost: Free
If you have any problems or questions regarding registration or attendance for the conference, please contact bsbks@leeds.ac.uk.