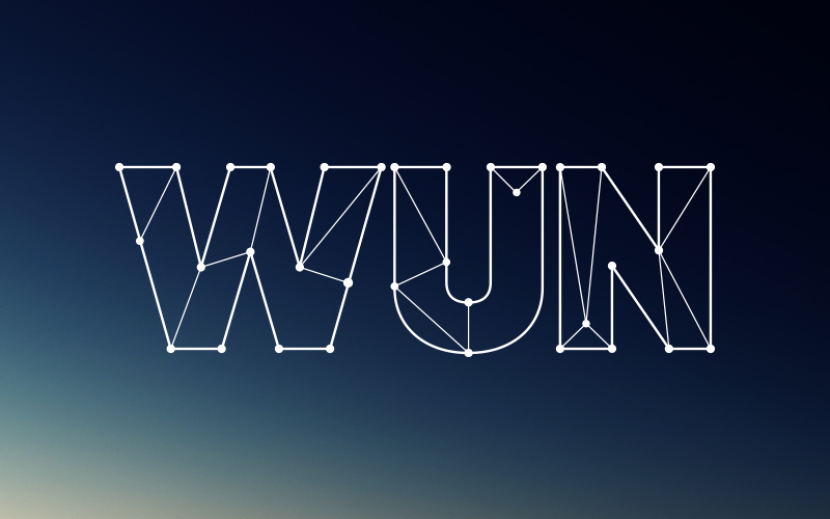 The next WUN Summer School will be organised and hosted by National Cheng Kung University (NCKU) and will take place from 8 – 18 August 2022 under the title Act for Sustainability.  The program will be held virtually.
See the brochure for further information, and visit the program website for details and registration.
The deadline for registration is 1 June 2022.  We encourage interested students to register as soon as possible. There is limited funding available for some applicants – find out more and apply via the website.