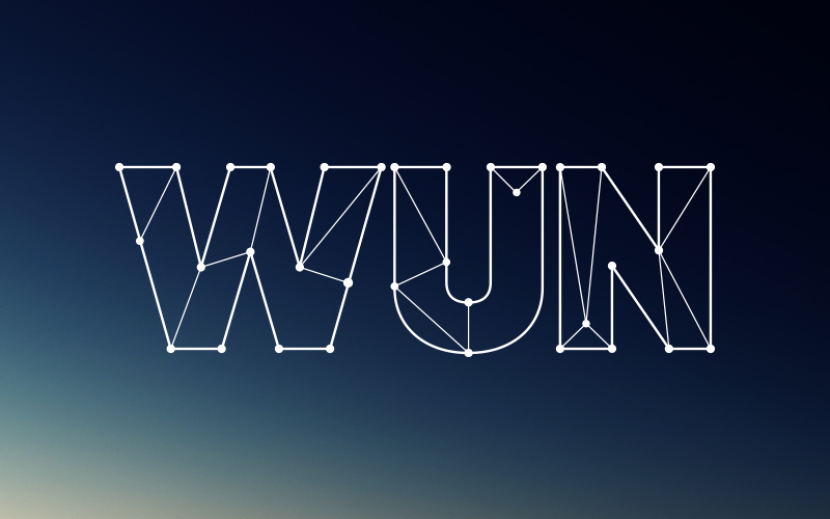 The workshop Promoting Adaptability across the Life Course is organised by the WUN Public Health Global Challenge Group, and part of the WUN Conference and AGM 2018.
The interdisciplinary two-day workshop will harness ongoing research at WUN universities, encourage participation from early career researchers and create opportunities for future collaborations.
WUN member university Southampton is offering up to 5 scholarships to support ECRs participation and contribution. See application form and criteria below for terms and conditions.
Applications will be assessed by the organising team based on relevance and contribution proposed and geographic representation. Priority will be given to applicants from the Global South and from institutions that recently joined the Network.
Apply for one of the five available scholarships via this form. Applicants must meet the following application criteria:
Application Criteria
Applicants must be a doctoral student, post doc* or junior academic* at a WUN university

Applicants must be enthusiastic about collaborative and interdisciplinary work
Applicants must be able to commit fully to the program in Perth and able to travel to Australia during this time
Applicants must be able to contribute to disseminating the outcome of the workshop to wider audiences in cooperation with WUN member universities and relevant stakeholders
Applicants must be able to demonstrate how their academic interests could contribute to the theme of the workshop
*received PhD award after 27 January 2008
Themes for the workshop include:  
Understanding current knowledge on adaptability across the life course. Clarification on terminologies used in different disciplines. Measuring adaptability vs. reserve capacity
Measures that can be undertaken across the life course to slow the rate of decline of intrinsic capacity by sustaining adaptability to challenges
Inflammatory processes are key in age related changes occurring in the locomotor domain, and has been the focus of the WUN In-FLAME network. The induction of inflammatory responses across the life course may also contribute to the pro-inflammatory trajectory of an individual. However, immune function has not been adequately considered in the existing domains of intrinsic capacity
Physical activity is important at every age, and this includes in later life and for healthy aging, specific activities such as muscle strengthening, and balance and stability exercises to prevent falls and maintain independent living. There is evidence supporting the need for building locomotor capacity earlier in the life course, such as in working age adults, by providing interventions to increase levels of physical activity
How does the concept of adaptation apply to the domains of intrinsic capacity as defined in the World report on Ageing and Health by the World Health Organisation?
Apply by Wednesday 31 January 2018
Email the application form* to partnerships@soton.ac.uk copying in the WUN Coordinator at your institution by Wednesday 31 January 2018, 19:00 GMT. 
*To fill out the application form, please save in Word and edit. 
Workshop details
Date: Monday 21 May – Tuesday 22 May 2018
Location: University Club of Western Australia
Please check the WUN conference webpage for more details. 
Share the opportunity
Advertise this opportunity among your networks.