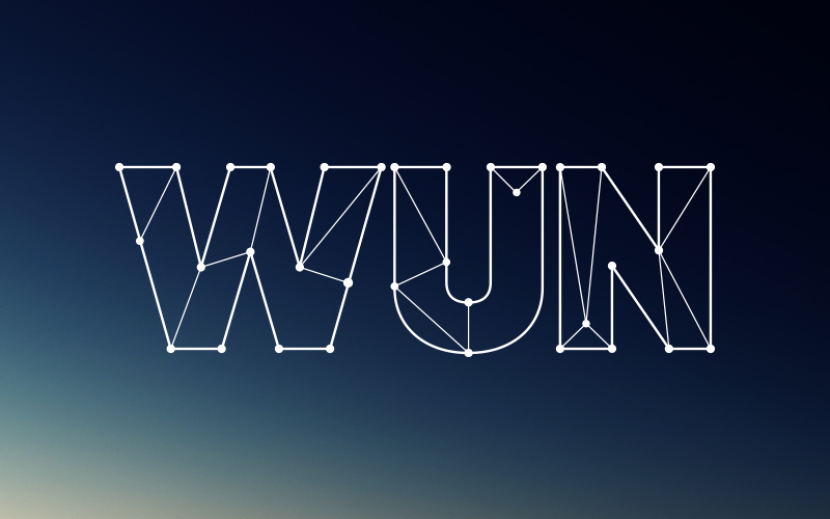 The University of Bergen has created a new Centre for Sustainable Global Ocean Governance and Research to make research and science diplomacy a key part of Norway's contribution towards a sustainable ocean, one of the UN's 17 Sustainable Development Goals (SDGs) in Agenda 2030. The Centre will provide research and education on the UN SDGs across all academic departments at the University. By establishing the new Centre, UiB asserts its firm commitment to explicitly integrating the SDGs in the university's strategic focus areas.
 "By creating this Centre, UiB wants to contribute towards connecting Norwegian authorities directly with the research and knowledge that we can provide. Such collaboration will help Norway be a key international player on the SDGs," says UiB's Rector Dag Rune Olsen.
On the 8th and 9th of February 2018, UiB will host a national conference –  "Transforming our World: the 2030 Agenda for Sustainable Development" – on the role of Norwegian universities in the implementation of the SDGs. The Conference will assemble a number of distuingished speakers from Norway and from abroad, among others the Prime Minister of Norway, the Norwegian Minister of Higher Education and Research, the Secretary General of UNCTAD, and the WUN Executive Director John Hearn.