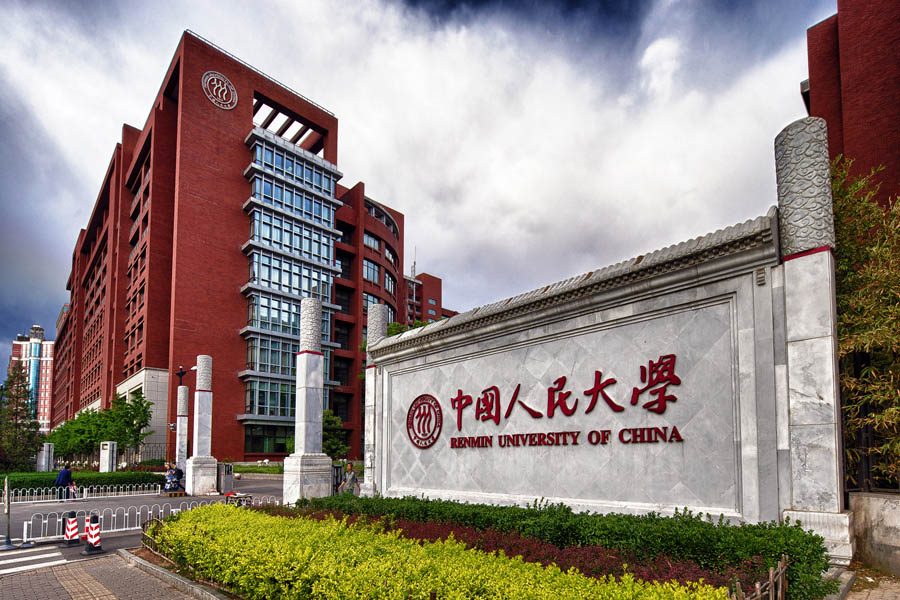 On 24th March 2018, the RUC-WUN Think Tank Conference "The China Belt and Road – Green Development" will be held on the campus of Renmin University. Springtime Beijing and Renmin University of China welcome experts and colleagues from WUN partner universities.
The conference theme will be "The China Belt and Road – Green Development" and will include the following topics:
a)     Challenges and Prospects of the World Economy – Belt and Road, Trade and Development
b)     Responding to Climate Change and Ensuring Energy Security
c)     Global Higher Education and Research
d)     Understanding Cultures – a worldwide accepted knowledge of The Belt and Road Green
        Development
e)     Public Health
f)      Promoting Public Diplomacy
g)     Law and Green Finance
 
The conference steering group (Renmin University and WUN) is inviting speakers and guests including relevant leaders in academia, government, business and banking; WUN University members and their research institutions; and well-known international and domestic think tanks. The RUC – WUN Think Tank Conference will further enhance communication and cooperation between WUN members, making solid progress in scientific research, promoting mutual understanding and enhancing international policy influence. Furthermore, the summit provides an opportunity to establish cooperation networks between international think tanks and research institutes, building a global strategic research and policy alliance and exchange through WUN.

Program
Please view the final program here.


Registration
The conference registration has opened. Please register here
Conference accommodation: Beijing Friendship Hotel
Address: 1 Zhongguancun South St, Beijing, China    Tel: 86-10 68498888   
Information on how to book and access the special RUC room rate will be available by using code WUN-RUC when you book your accommodation. Please book your room via this link.
If you have further questions, please feel free to contact Christine Shao via smd@bjfriendshiphotel.com (please include WUN-RUC in the subject while emailing).

Visa requirements for China
Please apply for your visa in advance to allow for variances in processing times. Please contact Ms He Xujiao at hexujiao@ruc.edu.cn as soon as possible to request a visa letter.

Getting there and away 
International flights arrive directly into Beijing International Airport from many global transit hubs. From the airport, it's an easy 55 minutes by taxi or can use the subway to the conference venue at Renmin. If you have any questions, please contact Huiying Jin at jinhuiying@ruc.edu.cn
Contact
Please contact Renmin University coordinator Ms He Xujiao at hexujiao@ruc.edu.cn for any matters related to this event.