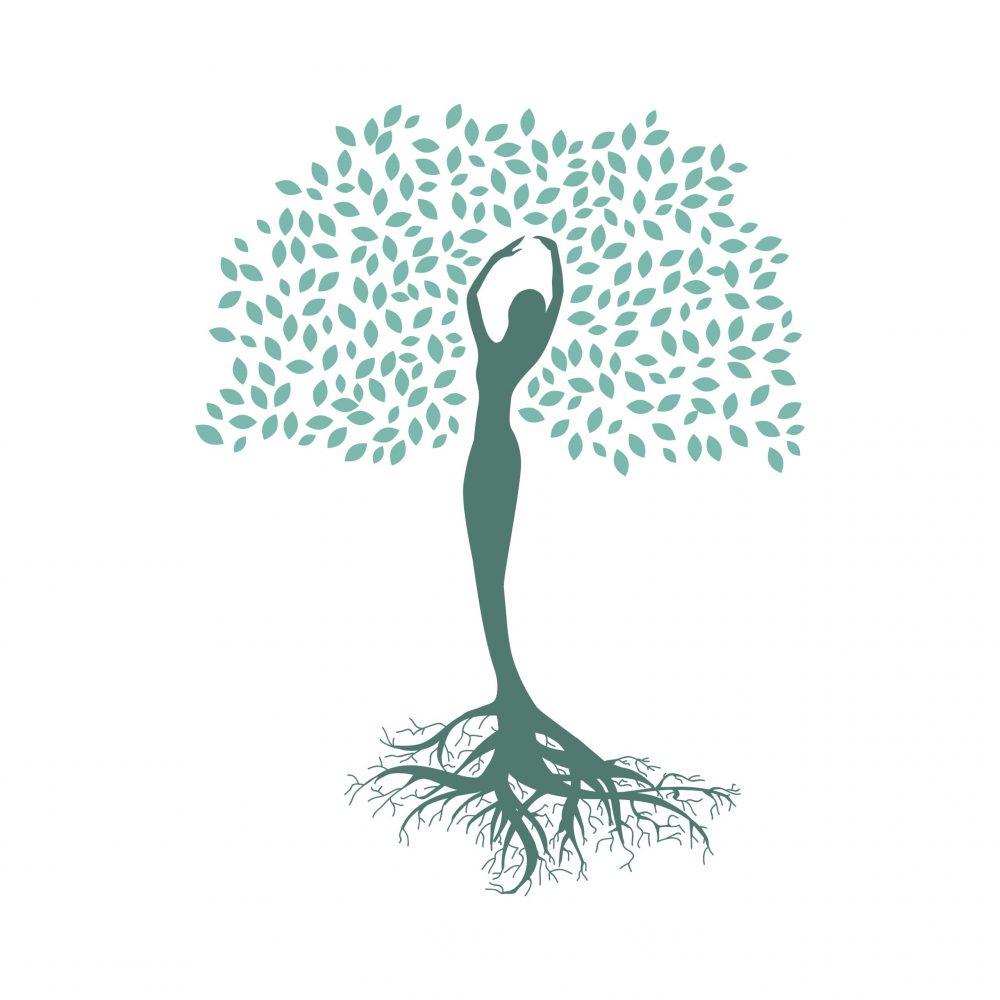 8 March 2022 is International Women's Day – a day of celebrating women's achievements, and raising awareness about discrimination and inequalities. Many WUN research projects explore gender and global challenges through international research collaborations that take advantage of the cultural and geographical diversity of our network.
Learn about these international research collaborations in the Worldwide Universities Network here:
Subscribe to our newsletter to stay informed about exciting and essential research driven by researchers around the globe who join forces in the Worldwide Universities Network.
Visit the WUN Research page for an overview of the complete WUN research portfolio with over 80 projects that address major global challenges: Responding to Climate Change, Public Health, Global Higher Education and Research and Understanding Cultures.