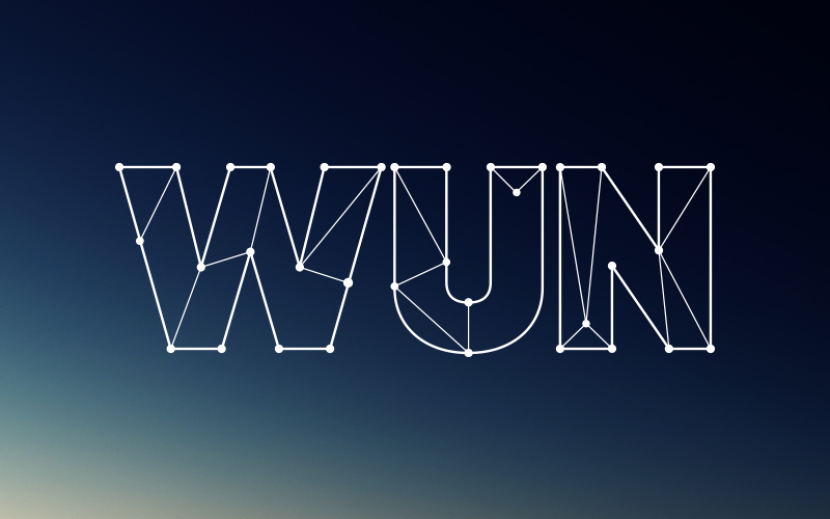 Andrew Wood, Executive Chef at the University of York, and his Deputy Ian Dickson, have been in China learning to cook authentic Chinese haute cuisine.
As part of the University's international relations programme in China, the chefs visited Zhejiang University and Nanjing University – two of York's closest partners. 
They finished their visit by preparing a 50-person banquet for their hosts.
"We have many research projects in China, and encourage our students to visit, but as a really international university, it's important that all our staff benefit from being part of a global network," said Hilary Layton, Director of Internationalisation.