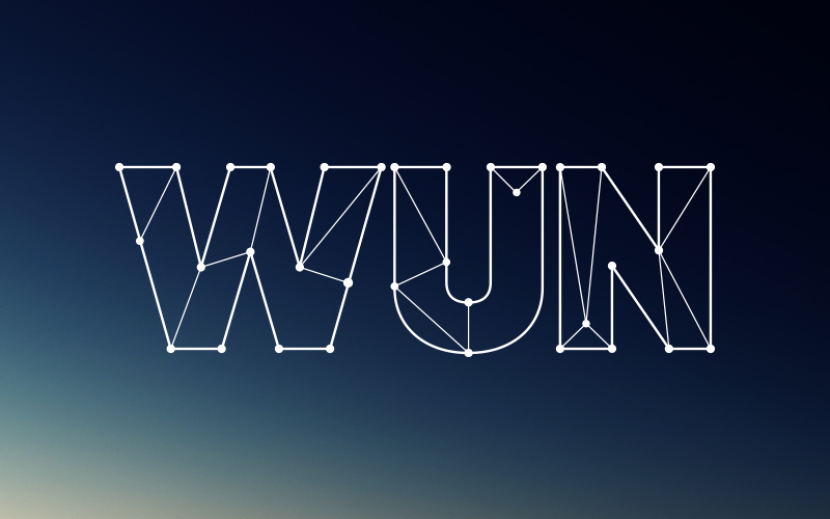 A new study from the Centre for Low Carbon Futures shows that UK cities could cut their energy bills by billions by exploiting commercially attractive opportunities in energy and carbon management.
These investments which could be made in households, public and commercial buildings, industry and transport – would pay for themselves on commercial terms in just four years.
The study finds that around 10% of city scale GDP leaves the local economy every year through payment of the energy bill – and it forecasts that this will grow substantially in the next ten years.
But it also finds that investing 1% of GDP for 10 years would typically lead to cuts in the energy bill worth 1.6% of GDP every year – whilst also creating jobs, improving energy security, tackling fuel poverty, and cutting carbon footprints.
On January 9th, the results of a study on the economics of low carbon development will be presented to an audience of 300 decision makers in Leeds. The findings will then be debated in Parliament by an expert panel on January 12.
Lead author Professor Andy Gouldson at the University of Leeds said:
There is a lot of uncertainty about the best way to cut energy bills and carbon footprints at the local level. There are thousands of low carbon options available, but there is often a lack of reliable information on their performance. This lack of information can be a major barrier to action, making it hard to develop a political or a business case for major scale investments. The result is that major opportunities for cost and carbon reduction are left unexploited.
But this needn't be the case. With reliable information and a sound business model, major investments can be secured. Professor Gouldson said:
The business case for major scale investments in energy and carbon management is very strong. If local government can underwrite early stage investments, as is happening in some places, then major flows of private sector investment can be secured.

Investments can come from institutional investors such as pension funds, or in the near future through the Green Deal, the Green Investment Bank or Energy Company Obligations. The direct economic reasons for securing investments from sources like these are strong enough – but the wider economic, social and environmental benefits make the business case even more compelling.
Centre for Low Carbon Futures director Jon Price said:
Finding financially viable solutions to decarbonise our homes and businesses and the places where we live and work should be central to our global climate change strategy. This research demonstrates that investing in low carbon solutions now is not only financially possible but also makes absolute economic sense.
Craig Bennett, Friends of the Earth's director of policy and campaigns, said:
Times are tough but by working with businesses to invest in cost-effective measures like home insulation, clean energy and better public transport, cash-strapped councils can help local people make huge savings on their energy bills – and create thousands of new jobs. Councils have a vital role to play in helping the UK meet its target to slash its climate-changing emissions – and Leeds is blazing a trail by committing to 40 per cent cuts by 2020. To keep the climate safe and boost Britain's economy we need other cities to follow suit – as a result of Friends of the Earth campaigning every council in Britain will this year get expert advice on cutting emissions.
Ingrid Holmes, low carbon finance lead at environmental think-tank E3G, said:
With a smart and targeted approach to public-private risk sharing, major scale investments could be secured that would cut energy bills and carbon footprints while also generating a wider range of social, economic and environmental benefits.
The study provides robust, reliable evidence that could enable local authorities, businesses and households to adopt ambitious targets and plans to cut energy bills and carbon footprints whilst also creating jobs and saving money.
Notes for editors
Read The Economics of Low Carbon Cities: A mini-Stern review for the Leeds City Region at www.lowcarbonfutures.org. Main authors are Andy Gouldson and Niall Kerr (University of Leeds); Corrado Topi, Ellie Dawkins and Johan Kuylenstierna (University of York); and Richard Pearce (Quantum Strategy and Technology).
The study was funded by the Leeds City Region, the Centre for Low Carbon Futures and the ESRC Centre for Climate Change Economics and Policy. It draws on data provided by the Committee on Climate Change, an independent group that advises the UK government on carbon targets.
"Mini-Stern" takes its name from a major study published in 2006 The Stern Review on the Economies of Climate Change by Nicholas Stern, which concluded that the benefits of strong, early action on climate change far outweigh the costs of not acting.
For households, the investments that combined high levels of cost and carbon effectiveness included biomass boilers, cavity wall insulation for older buildings and energy efficient lighting systems.
For commercial buildings, the investments that combined high levels of cost and carbon effectiveness included energy efficient boilers, biomass boilers and programmable thermostats on heating systems.
For industry, the investments that combined high levels of cost and carbon effectiveness included renewable heat measures, process improvements and more efficient high temperature heating.
For transport, the investments that combined high levels of cost and carbon effectiveness included bus priority lanes and quality improvements, demand management options and plug-in hybrid vehicles.
The Centre for Low Carbon Futures is a collaborative membership organisation that focuses on sustainability for competitive advantage, founded by the Universities of Hull, Leeds, Sheffield and York. We collaborate with over 15 universities and more than 100 businesses. Our core research themes are Smart Infrastructure, Energy Systems and the Circular Economy. www.lowcarbonfutures.org.
More information
 
To request an interview with Professor Andy Gouldson or a colour graphic illustrating the study's findings please contact Esther Harward at the University of Leeds press office T: 0113 343 3496 E: e.harward@leeds.ac.uk
To contact Centre for Low Carbon Futures director Jon Price, email: jon.price@lowcarbonfutures.org