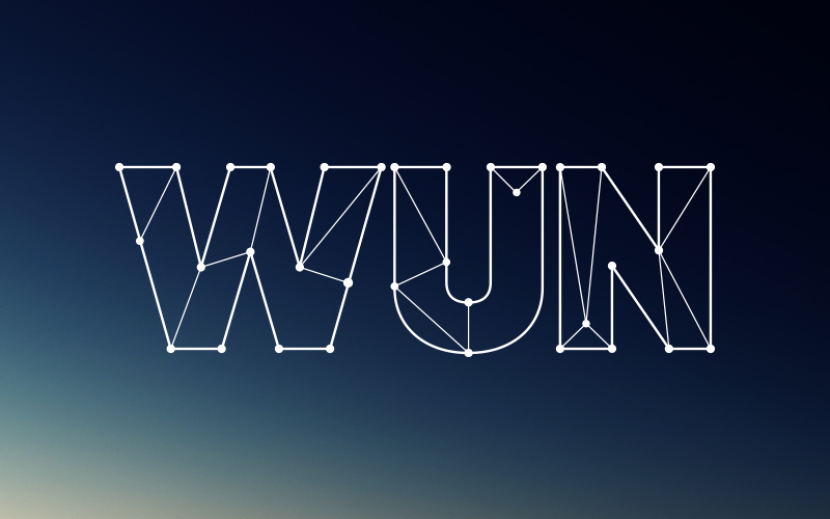 WUN is delighted to announce the results of this year's Research Development Fund. 31 applications were submitted and the quality of the proposals was exceedingly high.
17 proposals have been awarded seed funds and the focus this year relates primarily to our Global Challenge themes Adapting to Climate Change and Global Public Health.
Experts from all 16 WUN members will be organising international conferences, summer schools and virtual events throughout the year and into 2012 where they will share their expertise and focus on cutting-edge research that will have global impact.
They will be joined in this exciting work by researchers from outside of the WUN based in Australia, Belgium, Brazil, Canada, Chile, China, Colombia, Germany, India, Korea, Lithuania, The Netherlands, Singapore, South Africa, Sweden, Switzerland, The West Indies, the UK, and the USA.
This year's successful projects are:
Global Social Initiative in Aging (GSIA), Dr Norah Keating, University of Alberta
Characterising space radiation and its impact on climate change, Dr Ian Mann, University of Alberta
Globalising Geographies of Research, Prof Wendy Larner, University of Bristol
Immune responses underlying COPD pathology, Dr William Horsnell, University of Cape Town
Characterising the transient radio sky with SKA precursors, Assoc Prof Patrick Woudt, University of Cape Town
GReening Organizations & Work (GROW), Prof Chris Clegg, University of Leeds
Earth Surface Sedimentary Flow Processes, Dr Daniel Parsons, University of Leeds
The effect of climate change on indoor environmental quality, Prof Menghao Qin, Nanjing University
Limits to Adaptation, Dr Petra Tschakert, Penn State University
Ecosystem Services, Complexity and People, Prof Guy Poppy, University of Southampton
Early Life Opportunities for the Prevention of Noncommunicable Disease in Developing Countries, Prof Mark Hanson, University of Southampton
Public Health and Climate Change – Combining Climate Change and Chronic Disease Prevention, Assoc Prof Ruth Colagiuri, University of Sydney
Imagining a Warmer World: Using Scenario Planning to Create Fair and Equitable Adaptation Law and Policy, Prof David Battisti, University of Washington
WUN Collaborations on Ocean Acidification, Prof James Murray, University of Washington
Global patterns of climate adaption in kelps, Dr Thomas Wernberg, The University of Western Australia
Impact of land use change on future water quality, Prof Neil Coles, The University of Western Australia
Putting New Paradigms into Practice: Transatlantic Lessons in Population Health Improvement, Prof Tom Oliver, Wisconsin Madison
The Research Development Fund for 2011-2012 will open in August. Applications are only accepted from WUN partners. Interested parties should contact their institutional coordinator. Contact details may be found on the members' pages of our website.
Further information
For further information about this year's awards, please contact lheery@wun.ac.uk