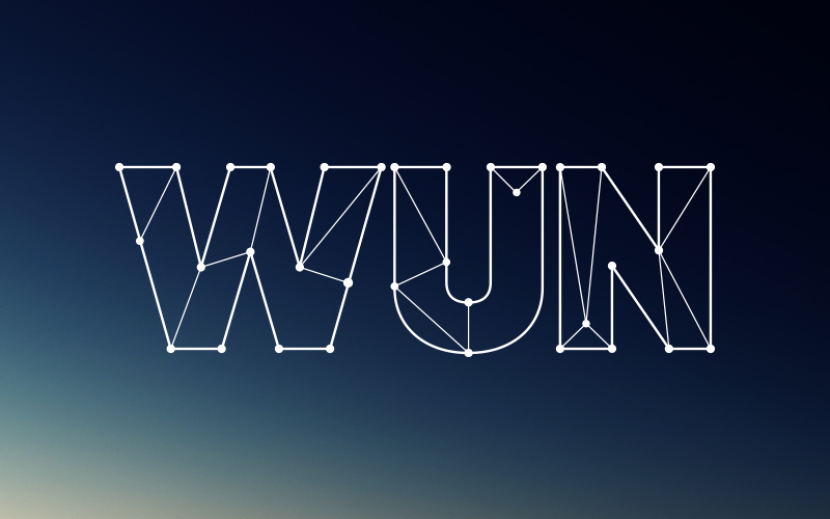 The University of York's Post-war Reconstruction and Development Unit (PRDU), in partnership with the Institute for International Education (IIE) based in Washington DC, is to host a major international conference on the reconstruction of Higher Education in Iraq. Held in Amman, Jordan, the three-day event titled 'Reconstruction of Iraqi Higher Education Post-conflict' starts on 26 January. It will, bring together 100 displaced Iraqi academics, supported by the Scholar Rescue Fund Iraq Project (SRF-Iraq) as well as many Iraqi university Presidents, and senior higher education Ministry officials from Iraq, Jordan, and neighbouring countries. They will discuss the role of higher education in recovery and development in Iraq.
The conference is held under the patronage of His Royal Highness Prince El Hassan bin Talal, who is patron of the Post-war Reconstruction and Development Unit at York.
It is part of a long-term project run jointly by the PRDU and the IIE that supports academics displaced in the Middle East and Africa due to war and violence. The project offers work attachments with regional academic institutions and provides professional and academic skills training to the scholars in which they are encouraged to focus their research on the task of rebuilding higher education in Iraq.
Professor Sultan Barakat, Director of the PRDU, said: "This extremely valuable process launched by the Scholar Rescue Fund in 2007 not only helps preserve the dignity and academic relevance of rescued scholars, but also enables them, upon return to Iraq, to make a greater contribution to the revitalisation of the university system."
A number of SRF-Iraq scholars will present research papers at the conference which will be published by the IIE and PRDU in an edited volume in 2011.  The conference will be chaired by Professor Sultan Barakat (PRDU) and Professor Frank Hardman from the University of York's Institute for Effective Education.
ENDS
Notes to Editors:
Media Information: David Garner  + 44 (0) 1904 322153