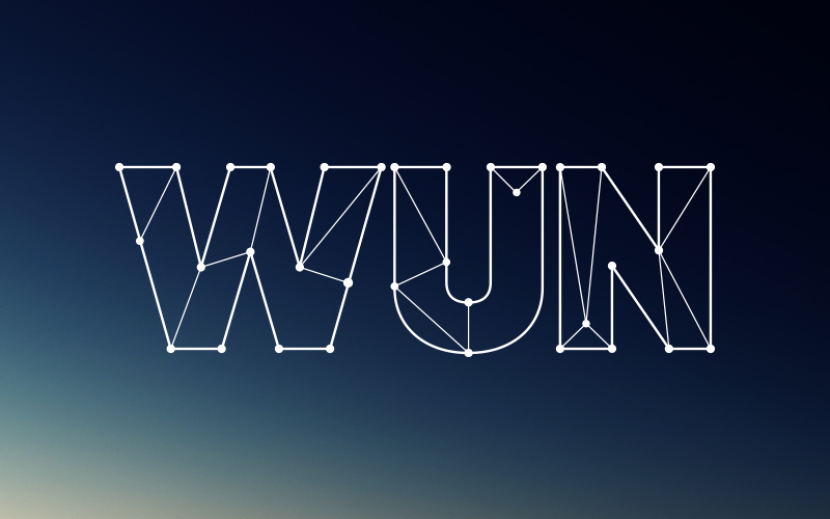 The University of Sydney has been rated at or above world standard in all 24 of the broad discipline areas in which it was rated in the 2010 Excellence in Research for Australia (ERA) evaluation program.
Details of the ERA results were released today by the Federal Minister for Innovation, Industry Science and Research, Senator the Hon Kim Carr.
The University of Sydney scored well above the world average with a maximum of five out of five across a wide spectrum of discipline areas: Mathematical Sciences, Physical Sciences, Biomedical and Clinical Health Sciences, History and Archaeology and Philosophy and Religious Studies.
Sydney also was rated to be above world standard in an additional 10 disciplines areas: Earth Sciences; Environmental Sciences; Information and Computing Sciences; Engineering; Public and Allied Health Sciences; Commerce, Management, Tourism and Services; Psychology and Cognitive Sciences, Law and Legal Studies, Studies in Creative Arts and Writing; and Language Communication and Culture.
"These results are particularly pleasing and highlight our core value that we aim to be a place of enquiry for the benefit of Australia and the wider world, with the brightest researchers and the most promising students," said Vice-Chancellor Dr Michael Spence. "Our researchers are committed to making a real difference, and I congratulate all on these excellent outcomes."
The University of Sydney also was rated as being at or above the Australian standard in a total of 21 of the 24 different broad discipline categories.
"These results highlight the breadth and depth of our research, stretching from mathematics and the hard sciences, through biomedicine and the clinical health sciences to a wide range of the humanities," said Professor Jill Trewhella, Deputy Vice-Chancellor (Research).
"Sydney is truly a comprehensive university where our researchers are producing extraordinary results across many of the 102 disciplines rated. I am especially pleased to note that the ERA recognised our particular strengths, such as those in optical and quantum physics, mathematical physics, macromolecular and materials chemistry, as well as theoretical and computational chemistry, soil sciences, plant biology, crop and pasture production; aerospace engineering, accounting, auditing and economic theory," Professor Trewhella said.
In the areas of medicine and health science, Sydney scored the maximum results in cardiovascular medicine and haematology; clinical sciences; oncology; ophthalmology and optometry and nutrition and dietetics. In the humanities and creative arts Sydney again scored excellent results across a wide span of disciplines; cultural studies; literary studies, history and archaeology, historical studies, philosophy and the history and philosophy of specific fields.
Professor Trewhella said: "The ERA has been a valuable exercise for the nation, helping us to better understand our areas of research strength and opportunities for improvement. The data show there is much to be proud of in the contributions that our University of Sydney researchers make to the national interest."
Media enquiries: Andrew Potter, 9351 4138, 0414 998 521, andrew.potter@sydney.edu.au