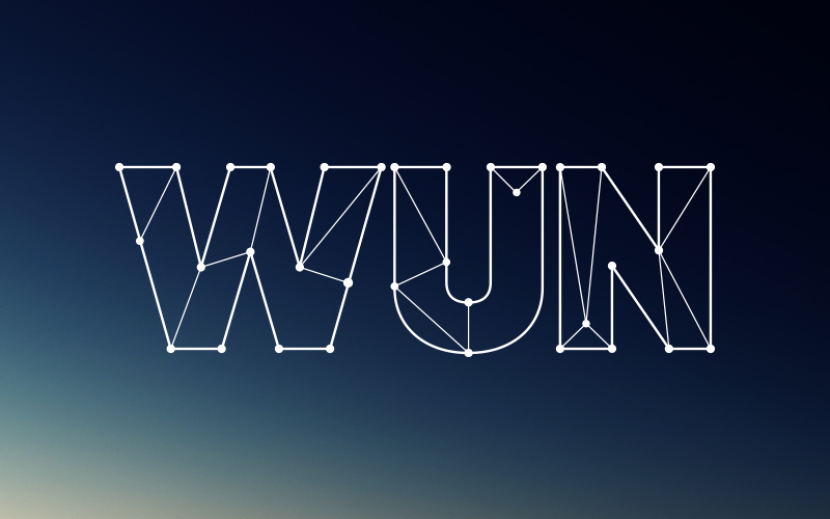 The Worldwide Universities Network public health workshop at the University of Western Australia on 21-22 May focused on promoting adaptability through the life course using a multi-disciplinary approach.
Jointly organised by WUN's Steering Group for Public Health and the Resilience Working Group, the workshop examined on-going research at WUN universities, encouraged participation from early career researchers, and created opportunities for future collaborations.
Dr Chandni Maria Jacob (Southampton) said, 'Our rich and productive discussions considered factors in critical life stages influencing long-term health and their measures, ways to support developing and sustaining resilience across the life course, and concepts related to healthy ageing.'
Understanding the mechanisms of the life course pathway leads to better prediction of disease risk and ways of promoting health across the life course and across generations. The workshop was targeted to augment this understanding and to foster research initiatives to support planning for WHO's Decade of Healthy Ageing scheduled for 2020 to 2030.
Themes featured the role physical function and cognition play in age-related changes. There were also opportunities to review interventions to support adaptability in clinical and community settings. This included hearing case studies from Auckland, Beijing (Renmin University China), and South Africa, which focused on understanding resilience in later life in lower resource settings.
Workshop organizers made significant contributions to the two-day programme.
Dr Hayley Christian (UWA) spoke about the 'Importance of physical activity across the life course: birth to adults'; Dr Chandni Maria Jacob (Southampton) gave an 'Update from the WHO meeting on trajectories of intrinsic capacity across the life course'; and Professor Mark Hanson (Southampton) spoke about 'Healthy ageing, clarifying concepts (intrinsic capacity and functional ability)'.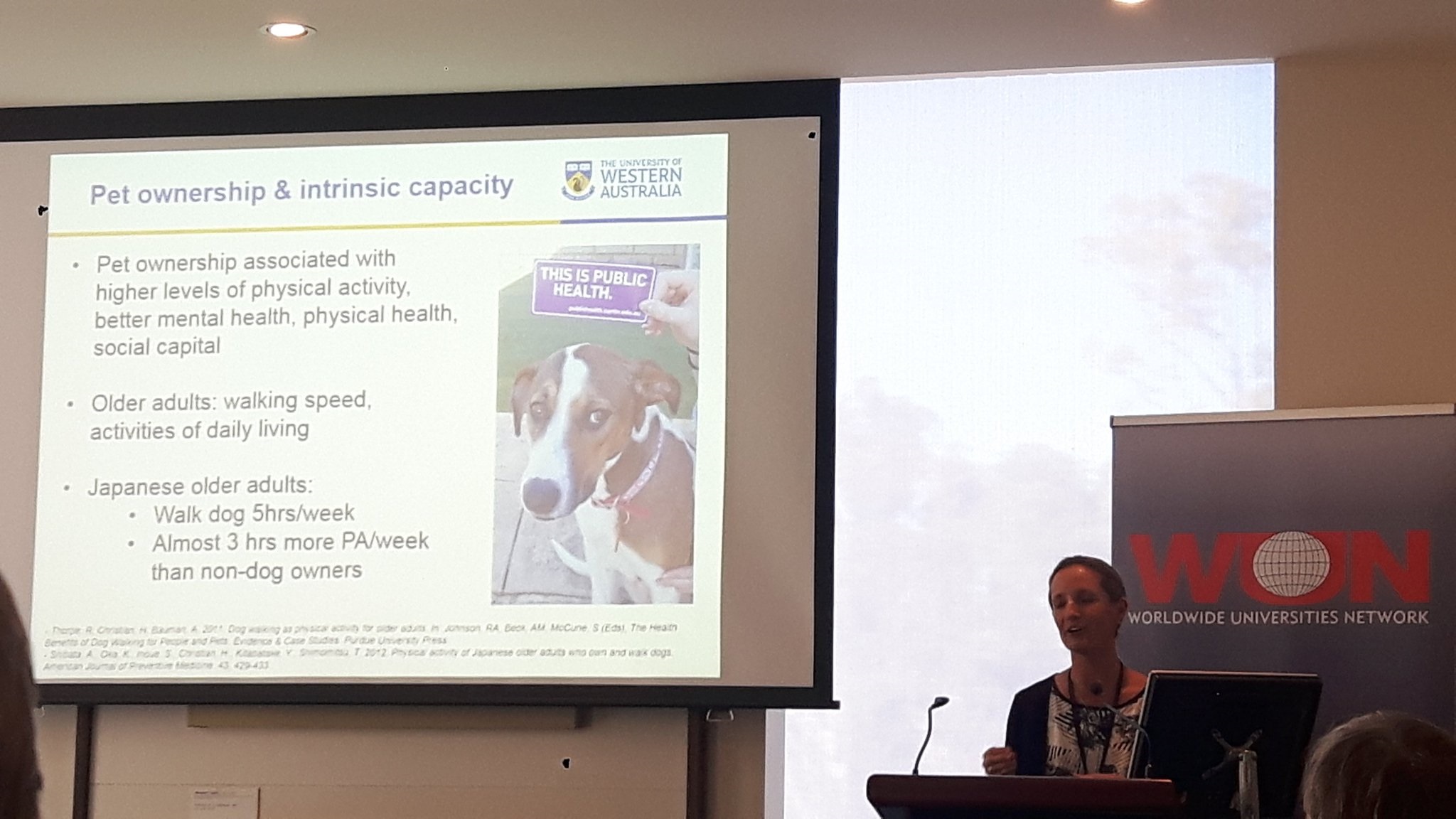 Professor Steve Reid (UWA) who leads WUN's Resilience Working Group, talked about 'Connecting intrinsic capacity across the life course to resilience and adaptability'.
The Australian context gave Professor Leon Flicker (UWA) a chance to share insights from his research into Aboriginal health. Aboriginal Australians now have greater life expectancies, he said, but a 10-year 'gap' between Indigenous and non-Indigenous Australians still remains. 'There is also now reasonable evidence that Aboriginal people are experiencing some of the problems of old age like dementia at younger ages than non-Aboriginal people.'
The University of Southampton funded five early career researchers (ECRs) to take part in the workshop. Dr Erica Leandro Marciano Vieira (UFMG) gave a presentation on 'Inflammatory pathways and immune processes in ageing'; Mrs Demi Duah Letsa (UG) on 'Factors in early life influencing adaptation (chronic stress in pregnancy)'; Dr Ruth Teh (UA) on 'Complex interventions to prevent frailty'; Dr Ruby Yu (CUHK) on 'Healthy ageing: Interactions between personal and environmental factors'; and Ms Sophia Lorraine-Allie (UCT) spoke about the 'Impact of mental health on physical activity and prevention of falls'.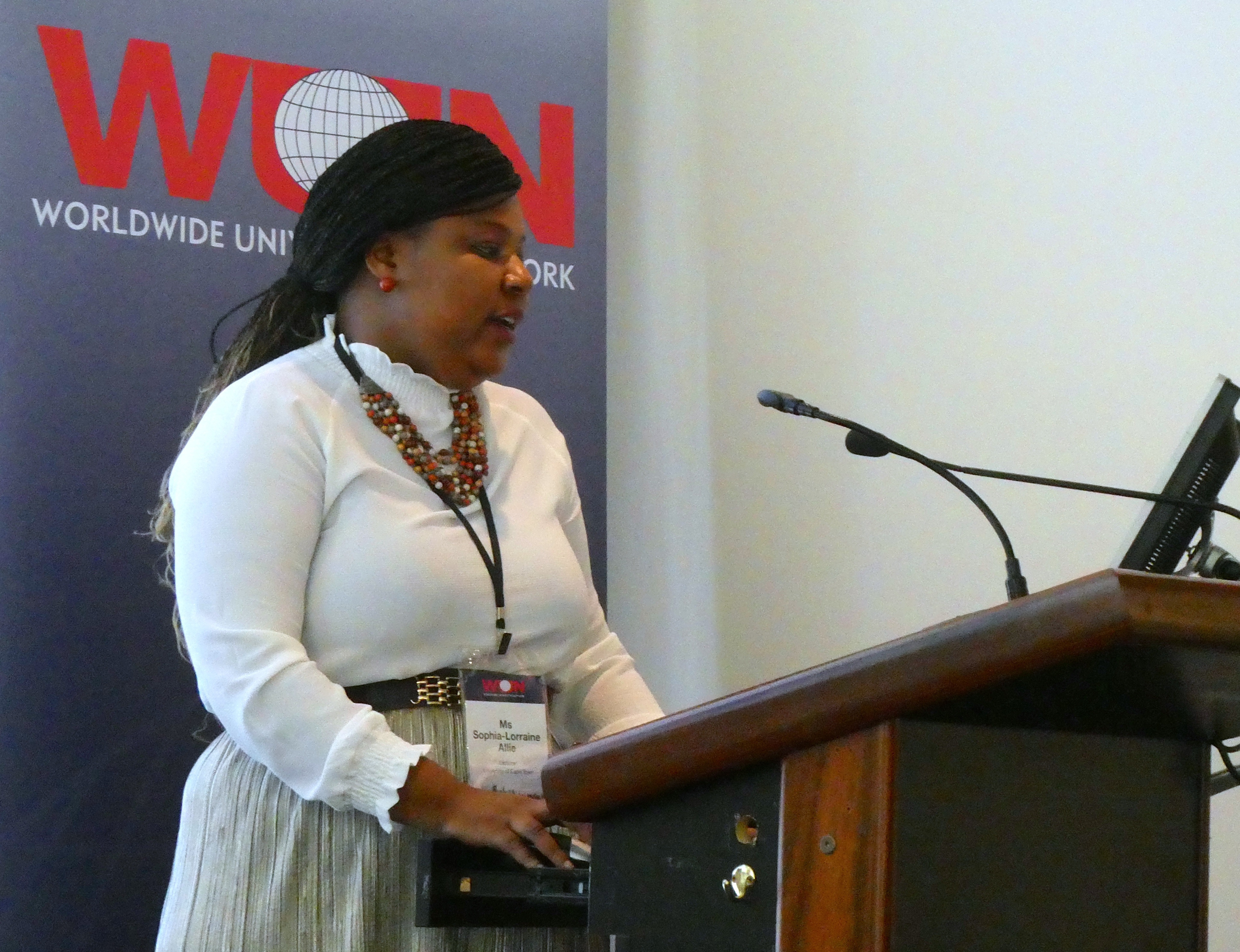 Ms Sophia Lorraine-Allie (UCT) 
Ms Lorraine-Allie said the workshop had offered her a wonderful learning opportunity and had enabled her to link researchers from her department (the Department of Health and Rehabilitation Sciences) with Professor Hayley Christian (UWA) for collaborative research.
'There may also be ongoing opportunities for me to collaborate with others in WUN through the Global Africa Group,' she said.
Dr Ruth Teh said learning about the cultural aspects of lifecourse research and the different approaches adopted to serve local needs had broadened her research perspective. Funding support had been welcome, and having senior academics in the workshop meant more junior academics could harness their experience.
'There is much more we could learn from each other to be innovative in our approach to tackling work in this area.'
In the coming year, WUN's Public Health group aims to work on ageing and resilience themes; run a schools group activity in the Pacific (Cook Islands); boost the Resilience group's activity and writing; and foster a health and migration group.
Professor Ngaire Kerse (Auckland), Chair of WUN's Public Health Steering Group, said the relationship of built environments and green developments to health, and a major health care reform project in China (Renmin) also offered scope for further research.
By Marjorie Lewis Jones, youneedawriter.com