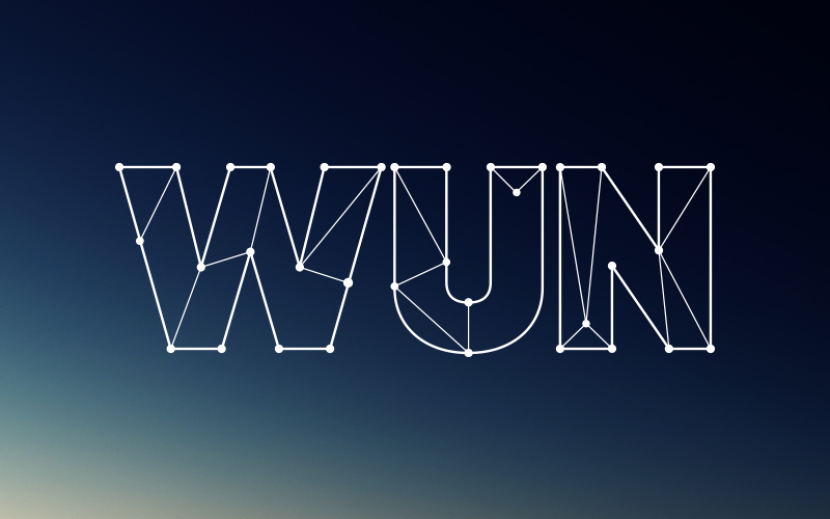 Ex Plus Ultra, the eJournal of the Worldwide Universities Network (WUN) International Network in Colonial and Postcolonial Studies, is now available to read online at http://explusultra.wun.ac.uk/
 
Ex Plus Ultra is a postgraduate journal produced by postgraduate students for postgraduate students in colonial and postcolonial history. The first in its field.
 
It is an initiative of a team of postgraduate students in the Department of History at the University of Sydney, who formed the inaugural editorial board of the journal.
 
The eJournal received seed funding for its first year from the University of Sydney's International Program Development Fund. In 2010, responsibility for the journal has been taken over by an editorial team at the University of Leeds and in 2011 by the University of Bristol. Beyond that, it will likely move to other universities in the network who have already expressed an interest in the eJournal.
 
"In establishing this journal, the University of Sydney editorial team have paved the way for future editorial boards to continue the work, creating a tangible legacy for their research field," said Chief Executive of WUN and Deputy Vice-Chancellor of the University of Sydney International, Professor John Hearn.
 "They have also created a legacy for postgraduate students in their field by providing a forum to publish their work and get an early start at developing their academic careers."
 
"The initiative is a perfect example of how the WUN fosters novel research initiatives and is committed to supporting the next generation of researchers," said Professor Hearn.
For enquiries regarding the eJournal, please contact this year's editor, Lizzy Finn at the University of Leeds at eng3e3f@leeds.ac.uk .