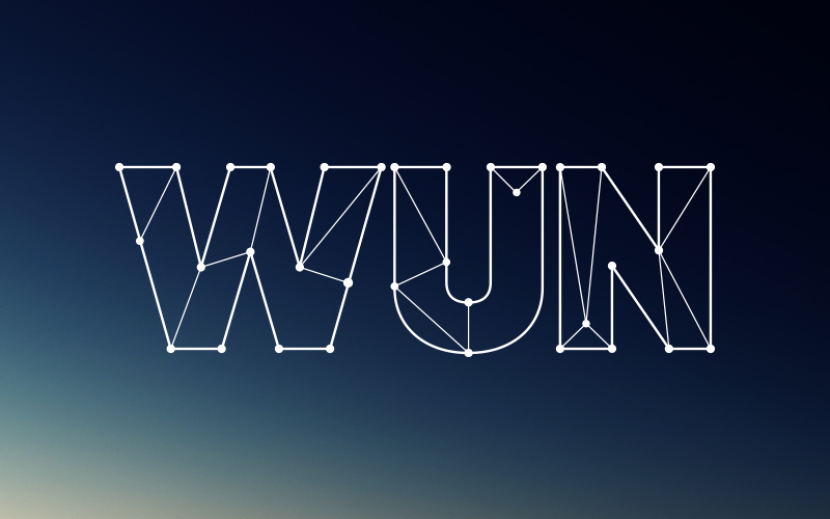 A new $63 million Indian Ocean Marine Research Centre based at The University of Western Australia will boost marine science capacity in Australia, according to UWA Vice-Chancellor Professor Alan Robson.
"The Centre will undertake research into the most important drivers of innovation in the marine sector – climate change, the sustainable use of marine resources, conserving marine biodiversity, coastal zone management and security and safety," Professor Robson said.
In a joint statement released in Perth today, the Deputy Prime Minister and the Federal Minister for Science announced federal funding of $34 million for the centre.  The additional funding will come from UWA ($12m), the CSIRO ($10m) the State Government ($4m) and the Australian Insitute for Marine Science ($3m).
The new centre will bring together 240 world-class researchers from UWA's Oceans Institute, the CSIRO and AIMS.  Research will include the mapping of the biodiversity of Australia's western coastline and work on predicting ecosystem responses to climate change and resource development, to reduce climate-change risk for the public and private sectors.
In addition to supporting the research of marine biologists, oceanographers and ocean engineers, the centre will be a focus for the research of two WA Premier's Fellows and marine scientists, Professors Malcolm McCulloch and Shaun Collin.
The Institute will be located on two sites – a new $52 million '5+ Green Star-rated' building on UWA's Crawley campus and re-furbished research facility on Perth's northern coast at Waterman.
Professor Alan Robson said the new centre would bring together a range of outstanding researchers as part of a truly national initiative which the University would be proud to lead.  The centre would complement existing nodes of marine research activity in Townsville and Sydney, focused on the Pacific Ocean, and in Hobart, focused on the Southern Ocean.
"The State's 15,000km of coast stretches across 20 degrees of latitude with the full variety of marine habitats from seagrass beds to inshore and offshore coral reefs and unique biodiversity.  Managing this world-prominent marine estate requires a world-leading marine research capability.  With this new centre, we will have that capability," Professor Robson said.
Media Reference
Janine MacDonald (UWA Public Affairs)                      
(+61 8)  6488 5563  /  (+61 4) 32 637 716