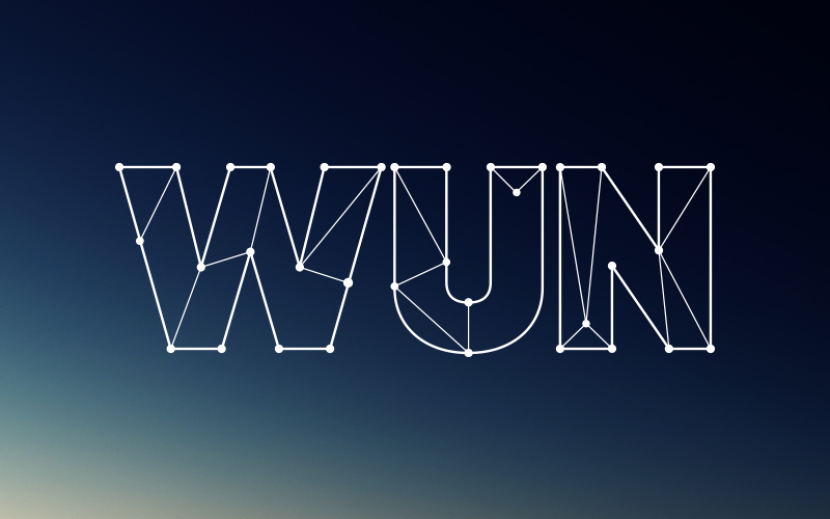 Students from WUN partner universities around the world came together in early April to put their entrepreneurial skills to the test at the inaugural WUN Stimulate Forum, hosted by the University of Sydney.
Student teams from York and Leeds in the UK, Alberta in Canada, and Nanjing in China joined Australian students from Western Australia and Sydney for the four-day forum, at which they were split into mixed teams to tackle a real business challenge –the emergence of e-publishing.
The recent release of devices like Kindle and the i-Pad has sent a tremor around the publishing industry worldwide, and in Australia the $1.5 billion book industry is responding to the challenge through a Book Industry Strategy Group set up by the Minister for Innovation, Industry, Science and Research, Senator Kim Carr.
The Minister attended the final day of the forum to provide a keynote address in which he praised the students for their efforts throughout the forum and highlighted the importance of international collaboration in innovation and enterprise.
"I congratulate the University of Sydney and the Worldwide Universities Network on their innovative and outward-looking approach to teaching business skills,"said Senator Carr in his address to students.
"Whenever people ask me why I am so optimistic about the future, I point to young scholars like you".
The forum, an initiative of the WUN Enterprise Network, aimed to provide students from WUN universities with a chance to come together in a cultural exchange of ideas and to provide new perspectives in entrepreneurship and innovation. The students, both undergraduate and postgraduate, came from a mix of disciplinary backgrounds including business and economics, engineering, law and science.
The student teams spent the four days of the forum hearing from industry, academic and government experts, and working in their teams to develop business plans for the Australian publishing industry to respond to the challenges and opportunities presented by e-publishing.  Their work will be distilled and presented to the Australian Department of Innovation, Industry, Science and Research for policy input.
Participants in the WUN Stimulate Forum
Minister for Innovation, Industry, Science and Research, Senator Kim Carr addresses the forum
WUN Chief Executive, Professor John Hearn addresses the forum