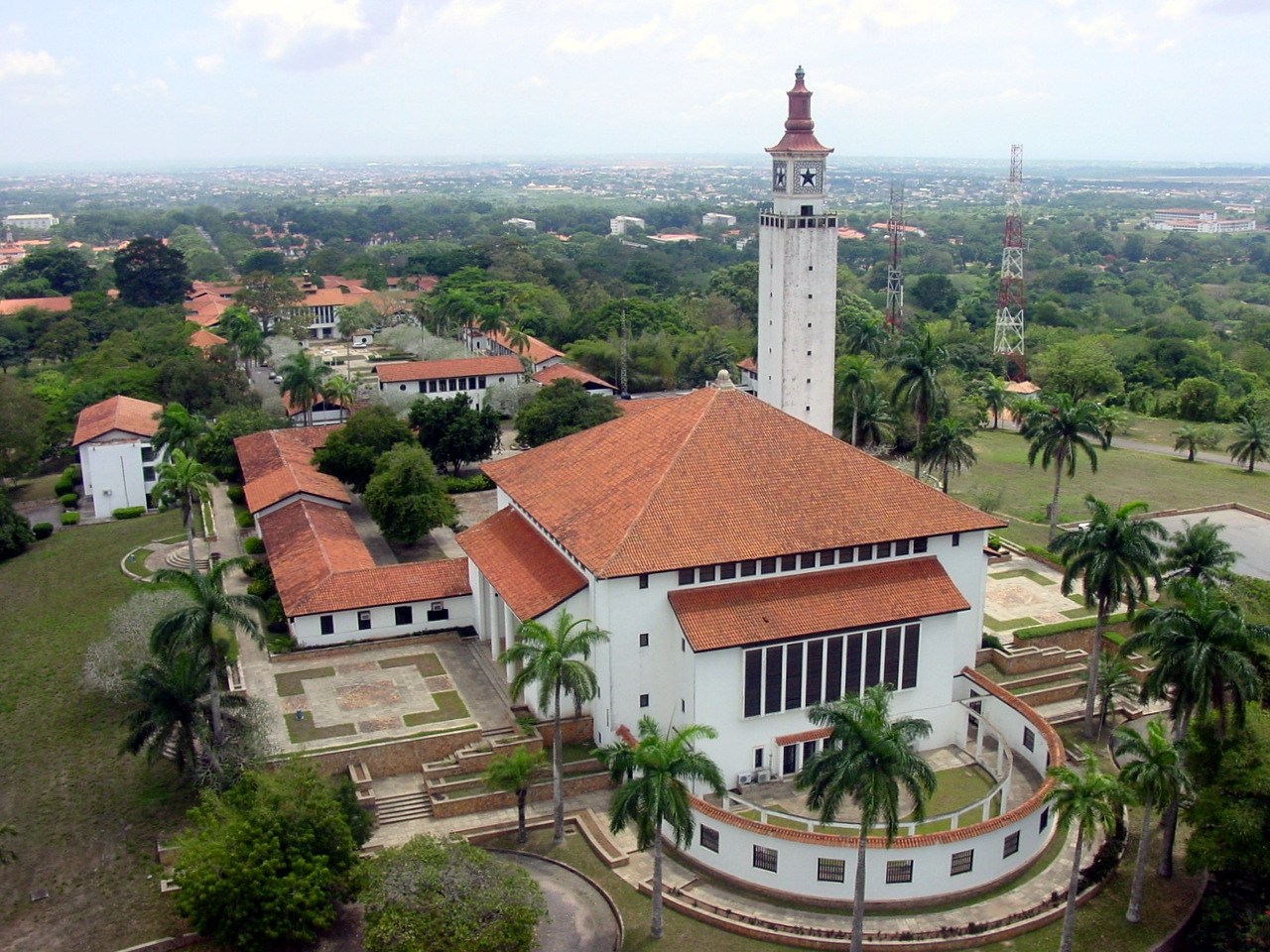 The Worldwide Universities Network (WUN) has extended its global footprint into West Africa with the signing of the University of Ghana to its global network.
Founded in 1948, The University of Ghana is the oldest and largest of the six public universities in the country. It is now the nineteenth member of WUN and its second African representative, joining the University of Cape Town on WUN's global roster.
Executive Director John Hearn said the move is part of WUN's mission to develop a network of peer universities with regional diversity.
"In order to produce innovative solutions to the world's most significant challenges, we rely on a team made up of multiple disciplines, regions and perspectives. Africa has enormous intellectual capacity and WUN is uniquely placed to build on mutual strengths," said Professor Hearn. "WUN is committed to being a truly worldwide universities network, and with the addition of the University of Ghana, we have a new and exciting member of our global family."
WUN Chair and Vice Chancellor of the University of Cape Town, Dr Max Price, said the network is pleased to welcome another African colleague.
"Many of WUN's research projects address African challenges, such as food security and non-communicable diseases. It therefore makes perfect sense to include African voices in these conversations," said Dr Price.
Vice Chancellor Ernest Aryeetey said the University of Ghana is delighted to be invited to join an elite group of research universities working to make a difference in the world.
"We see our involvement with WUN as a unique opportunity to work on major global and local development challenges using the collective skills of some of the world's best researchers. We are excited by how this will enhance our own contribution to the world of research around us," said Professor Aryeetey.
The University of Ghana's four priority research areas include Malaria, Trans-disciplinary Research into Climate Change Adaptation, Enhancing Food Production and Processing, and Development Policy and Poverty Monitoring and Evaluation. Through its research institutes and other centres, faculty members are involved in studies that support policy making for national development, often in collaboration with other international institutions. In addition to collaborative research, the University of Ghana has made several link agreements with universities in Africa, Europe and North America for student, faculty and staff exchange, and has a growing number of international students from over 70 countries.
WUN also recently welcomed the University of Massachusetts Amherst and the University of Basel to its global network.