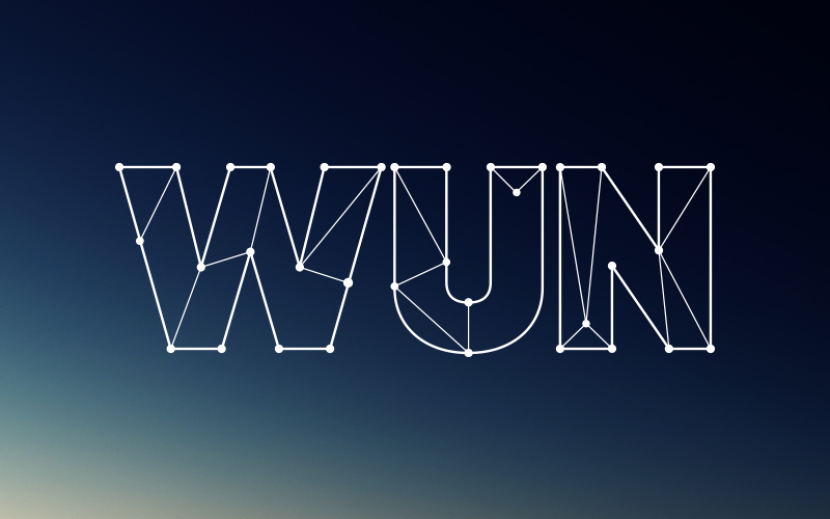 The WUN Conference and AGM 2015 begins today at The Chinese University of Hong Kong. Spanning six days, this year's event will run from 25-30 April.
The Conference and AGM is held each year at one of WUN's member universities, and consists of a number of conferences, meetings and events over several days. It brings together the network's leadership, as well as researchers, experts, administrators, practitioners and policymakers, to discuss issues related to WUN's four Global Challenges: Responding to Climate Change, Global Higher Education and Research (GHEAR), Public Health (Non-communicable Disease) and Understanding Cultures.
Executive Director John Hearn said the Conference and AGM is a valuable opportunity for members to share their research and establish future directions.
"WUN fosters international research collaboration, which means that most of our teams work across regions and time zones. This event brings some of those teams together to assess our progress; plan our research, education and mobility programs; and engage with key colleagues and stakeholders in the region," said Professor Hearn.
WUN Vice Chair, Professor Joseph J.Y. Sung, said he is pleased to host the event this year at The Chinese University of Hong Kong.
"The Chinese University of Hong Kong is very proud to host the WUN community. We hope that our guests will find this event valuable and constructive, while enjoying all that our campus, and the great city of Hong Kong, has to offer," said Professor Sung.
In addition to the annual AGM and Presidents Forum, this year's event will include conferences on the themes of Migration; Understanding Global Digital Cultures; and Healthy Ageing. It will also include the inaugural China Foreign Direct Investment Symposium, hosted by WUN's Global China Group. Longstanding members from the network will be in attendance, as well as representatives from WUN's newest members—the University of Basel, the University of Ghana and the University of Massachusetts (Amherst).
For more information, visit the conference webpage.