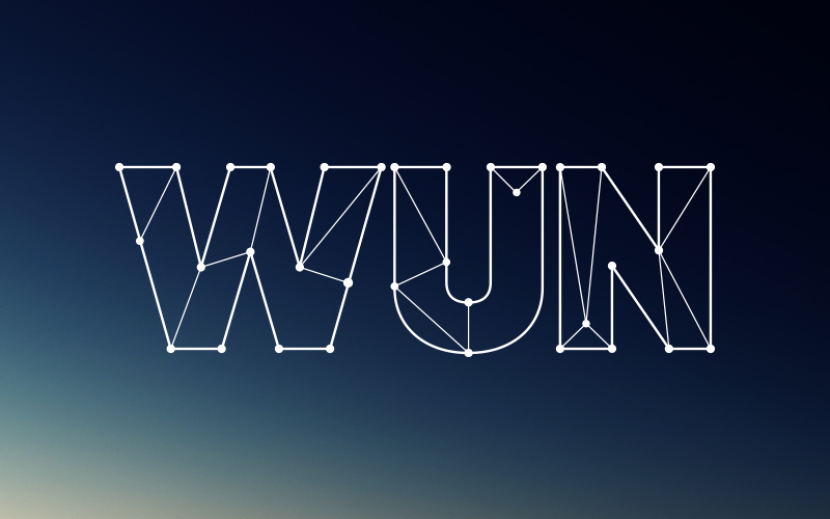 The WUN Partnership Board Directors, which includes the 18 member University Presidents and the Executive Director, have elected the Vice Chair 2015-16 and Chair 2016-18 of the Board.
Professor Joseph Sung, Vice Chancellor and President of The Chinese University of Hong Kong (CUHK), will take up the position as Vice Chair at the WUN Partnership Board meeting and Annual General Meeting in Hong Kong on 29 April 2015. He will succeed as Chair at the Board meeting and AGM on April 6 2016 for a two year term.
Professor Sung said "I am thrilled and honoured to be given this opportunity, and will do my best to promote WUN as a unique platform for universities to work together in addressing global challenges. We will work to build the Network, including in Asia"
The current Chair, Dr Max Price, Vice Chancellor and President of the University of Cape Town, said "we welcome Joseph Sung as Vice Chair and Future Chair of WUN. He is recognised as a dynamic leader of a pivotal world university, and a valuable partner in steering WUN's future".
Professor Sung is a renowned scientist in gastroenterology and was appointed Mok Hing Yiu Professor of Medicine in November 2007 in recognition of his significant contributions to the prevention and early diagnosis of gastroenterology cancers. In 2011, Professor Sung has been elected an Academician of the Chinese Academy of Engineering (CAE) and, in 2013, he was presented with the World Outstanding Chinese Award.  His research interests include intestinal bleeding, Helicobacter Pylori, peptic ulcer, hepatitis B, and colorectal cancer.  He has published over 790 full scientific articles in leading journals, edited or authored more than 15 books, and also refereed for more than 15 prestigious journals.
His contributions to the advancement of medical sciences and academic development have been recognized with awards such as the Distinguished Award for Fighting SARS and Cheung Kong Achievement Award.
For more information contact:
Nicholas Haskins  
WUN General Manager  
T: +61 2 9036 7219  
E:  nhaskins@wun.ac.uk