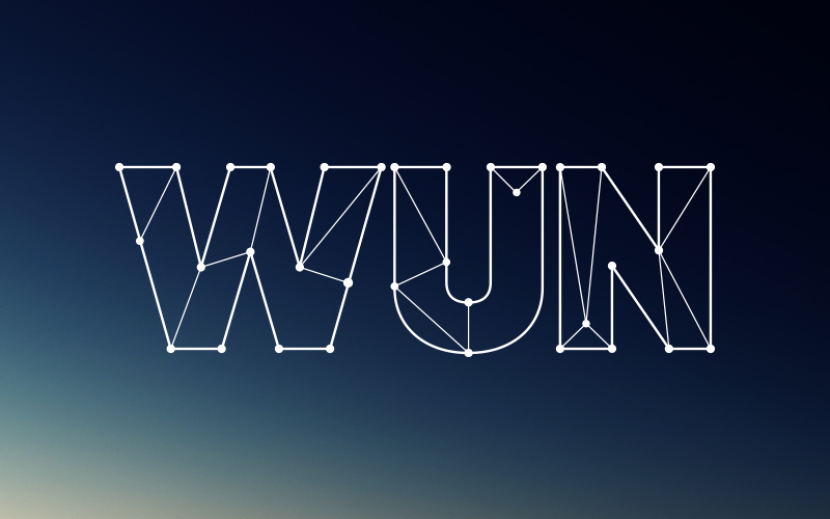 Dr Kristen Nowak, who works for The University of Western Australia's affiliate, the WA Institute for Medical Research, was last night presented with her $5,000 award at a ceremony held at the University Club of WA.
The Young Tall Poppy Science Awards recognise the recipients' research achievements as well as their capacity and commitment to communicate science and its significance to the community.
Dr Nowak was one of four finalists, all from UWA, including Associate Professor Meri Tulic, from the School of Paediatrics and Child Health; Dr Marco Fiorentini, from the Centre for Exploration Targeting and Dr Swaminathan Iyer, ARC Australian Research Fellow and deputy director of the Centre for Strategic Nano-fabrication.
In 1999, Dr Nowak was the first to identify a group of devastating muscle conditions that cause Floppy Baby Syndrome is due to a defect in a gene known as ACTA1.  Since then, she has worked towards finding a cure for Floppy Baby Syndrome and has developed a tool leading to the establishment of world-wide screening centres, including one based in Perth, to diagnose the condition.
The screening allows scientists to diagnose and provide answers to families who had no knowledge of what was causing this terrible disease in their newborn child, which in most cases takes their lives before the age of one.
In 2009, Dr Nowak and her team at WAIMR revealed it had cured mice with the disease, allowing them to live to their second birthday, well beyond the previous nine-day prognosis.
Dr Nowak has taken part in more than 20 community talks for the general public – largely made up of primary and high school groups and career advice forums as well as those aimed at encouraging young women into the field of science.
She was named the 2000 West Australian Young Australian of the Year in Science & Technology, Western Australian Young Scientist of the Year in 2007 and inaugural recipient of the WAIMR Marshall Medal in 2008.
WAIMR Acting Director Winthrop Professor Peter Leedman said, "This is a wonderful achievement and due recognition for Kristen's outstanding contributions to science generally, including her bench/translational outcomes and also her commitment to organisations such as the Australian Society for Medical Research where she has played a key role over many years.  It is also a great reflection on her mentors."
Dr Nowak said, "I think these awards are a wonderful opportunity to highlight science to the whole community.  Science underpins so much in our every day lives.  It will also be exciting to share science with school students.  We're born naturally inquisitive about science so it's great to nurture that interest."