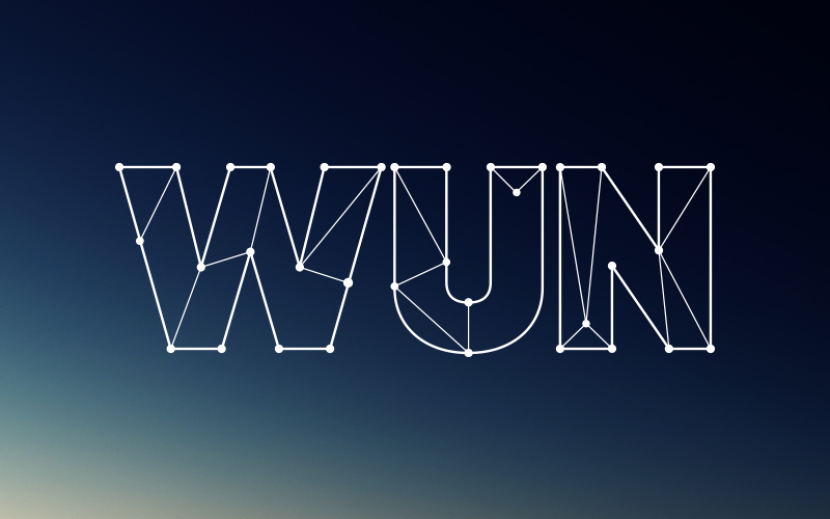 According to speech pathologist and Co-Director of the Laboratory Dr Cate Madill, research in this area is crucial as while voice is often taken for granted, is a vital part of who we are and what we do both at work and at play.
"Voice is such a diverse area and our research reflects this spanning across topics such as exploring the vocal characteristics of successful broadcasters to investigating techniques to save the voice after vocal cord cancer, or to prevent voice problems in at-risk populations like teachers."
These research endeavours will be supported by the Laboratory's recent acquisition of the the first High Speed Laryngoscopy Unit (HSV) of its kind in the Southern Hemisphere. This pioneering equipment allows researchers to view and capture the vocal cords moving in real time, at the speed of over 4000 frames per second.
"As the vocal cords are the only muscles that hit each other in the body, they are vulnerable to damage from excessive talking, yelling, illness and fatigue".
"The HSV for the first time allows us to observe how the vocal cords recover after being damaged by excessive use or surgical procedures," says Dr Madill.
The outcomes of this work will have broad reaching implications for numerous professions and hobbyists in fields like singing, radio, journalism, the performing arts, teaching and telemarketing. For example, voice injury in teachers alone is estimated to cost over $60 million per year and is documented as impacting negatively on student learning.
However recent research led by Dr Madill has also proven the relevance of voice research to all individuals in their daily interactions.
"Our research has shown that manipulating the voice in specific ways alters the perception of your personality by others," says Dr Madill. "People with hoarse voices are perceived more negatively by others while conversely, people with clearer voices are perceived as less neurotic, more open, warm and conscientious."
This research will be showcased alongside live demonstrations and musical entertainment at the official opening of the Voice Research Laboratory on Wednesday 10 November.
The Voice Research Laboratory brings together nationally and internationally renowned voice scientists, speech pathologists and ear nose and throat specialists including the University of Hong's Professor Edwin Yiu and Dr Carsten Palme.