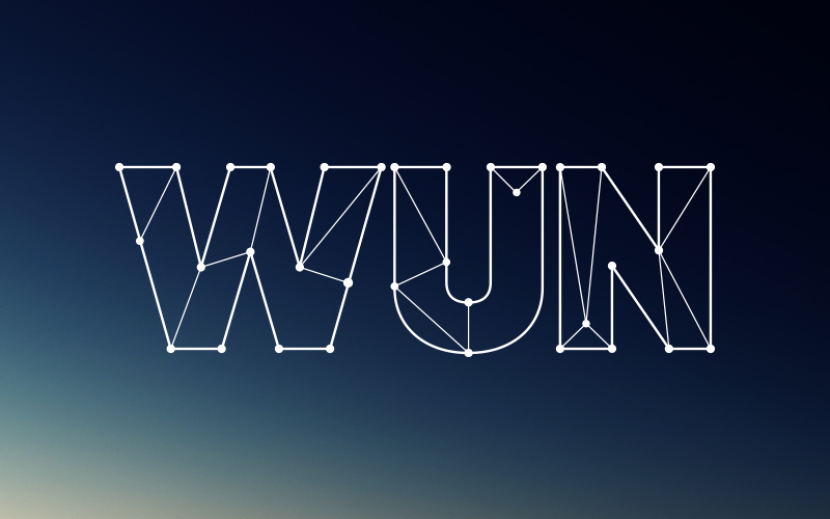 The University's Post-war Reconstruction and Development Unit (PRDU) in partnership with staff at the Department of Educational Studies are organizing the two-day workshop on 'The Role of Basic Education in Conflict, Crisis and Recovery'.
The event at King's Manor in York on the 16 and 17 November 2010 will bring together leading academics and senior policymakers who specialize in education in crisis-affected environments to discuss the core issues surrounding the role of education in recovery and development. Participants will include scholars from the University of Oxford, New York University, and Columbia University as well as policymakers from international agencies and organizations, such as UNICEF and Save the Children.
The workshop stems from the findings of a major research project completed by the PRDU and the Department of Educational Studies in May 2010. The study investigated the specific role of UNICEF in education in emergencies based on its world-wide US$200m, Education in Emergencies and Post-Crisis Transition Programme.
In their final report, the York team examined the ways in which the provision of quality, relevant, and inclusive education plays a central role in peace building and post-crisis recovery. Field research was conducted in Kenya, Nepal, and Southern Sudan as well as interviews with senior UNICEF representatives at headquarters and regional levels.
PRDU Director, Professor Sultan Barakat, said: "Both the workshop and the project report are significant and timely given the emergence of education in emergencies among academic researchers and policymakers."
York-staff involved in both the project and the workshop include Professor  Barakat, Professor Frank Hardman, Dr Vanita Sundaram and Dr David Connolly.