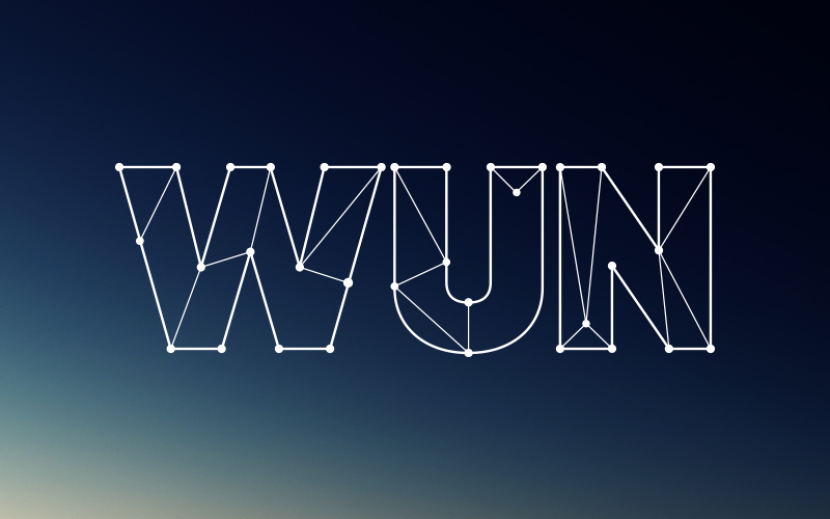 Universities UK (UUK) is pleased to announce that Professor Eric Thomas, Vice-Chancellor of the University of Bristol, will be the next President of Universities UK. He will succeed the current President, Professor Steve Smith, Vice-Chancellor of the University of Exeter, on 1 August 2011 and will hold the post for the two academic years 2011-12 and 2012-13.
Professor Eric Thomas has been Vice-Chancellor of the University of Bristol since September 2001. He graduated in Medicine from the University of Newcastle upon Tyne in 1976 and proceeded to obtain his MD by thesis in research into endometriosis in 1987. He trained as an Obstetrician and Gynaecologist and worked at both the universities of Sheffield and Newcastle. In 1991 he was appointed Professor of Obstetrics and Gynaecology at the University of Southampton and then became Head of the School of Medicine there in 1995 and Dean of the Faculty of Medicine, Health and Biological Sciences in 1998. He was a Consultant Gynaecologist from 1987 to 2001.
Professor Thomas is currently Vice President of Universities UK, Chair of its England and Northern Ireland Council, was Chair of its Research Policy Committee and a member of the Board. Professor Thomas is also Chair of the Board of The Council for Advancement and Support of Education Europe (CASE Europe) and a Member of the Board of CASE and has recently been appointed to serve as a Commissioner of the Marshall Aid Commemoration Commission. He chaired the government Taskforce into Increasing Voluntary Giving in Higher Education which reported in 2004. He was Chair of the Worldwide Universities Network from 2003-2007.
He is a Deputy Lieutenant of the City and County of Bristol and is married with two children.
Nicola Dandridge, Chief Executive of Universities UK, said:
"Eric will bring tremendous commitment, knowledge and experience to the role of President, and we are all very much looking forward to working with him in the future."
Professor Eric Thomas, Vice-Chancellor of the University of Bristol, said:
"It will be a great honour to continue the excellent work Universities UK has carried out in representing our sector. The sector faces challenge and opportunity in equal measure and UUK will ensure Higher Education's voice is heard and its strategic value recognised."
Professor Thomas will not be giving interviews about this post until later in 2011. Contact the Universities UK press office on pressoffice@universitiesuk.ac.uk or 020 7419 5568 or 020 7419 5407 for any further enquiries.