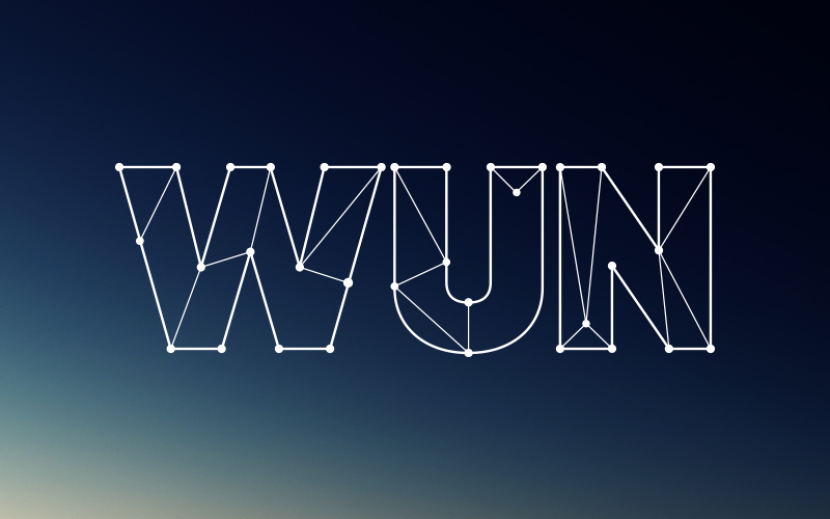 IHLFS is a three-year scheme that supports Health Links between health institutions in developing countries and the UK.
It is funded by the Department for International Development and the Department of Health and is jointly managed by THET and the British Council.
The scheme aims to strengthen the capacity of health services in developing countries by providing £1.25m each year to support the work of health links.
Pre-application workshops will be held prior to the deadline. Dates and locations are: Cardiff 10th November, Edinburgh 12th November, London 16th November. If you are interested in attending please email: health.links@britishcouncil.org
Deadline for applications: 31 December 2010. Unsuccessful applications from Round 1 and/or Round 2 are welcome to re-apply for a project grant.
For more information visit: http://www.britishcouncil.org/learning-healthlinks