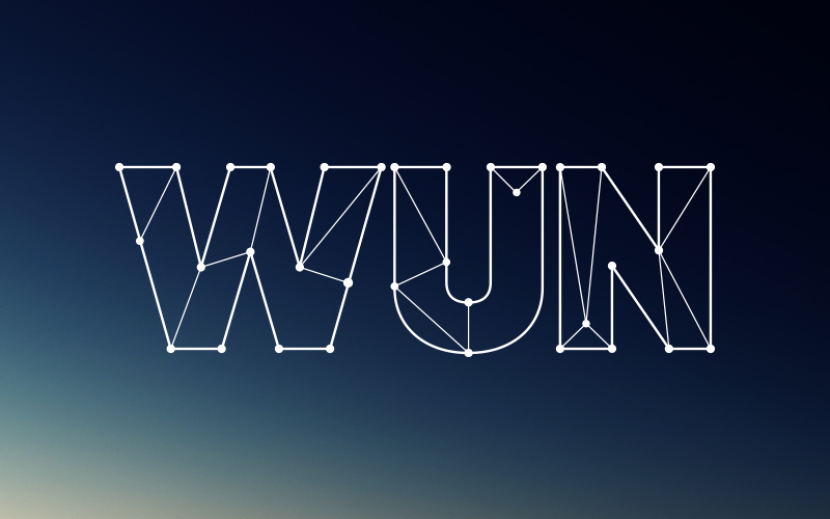 The University of York has today been ranked eighth in the world and number one in the UK in new Times Higher Education world rankings of universities less than 50 years old.
The University is among institutions from six nations that feature in the world's top 10 reaffirming York's international reputation for excellence in research, teaching, knowledge transfer and global outlook. This latest accolade, coinciding with the University's recent invitation to join the Russell Group, confirms the University's enormous impact in teaching, research and engagement in less than 50 years.
Since its inception in 1963, the University has achieved a consistent top ranking in the UK and is one of just a few post-war universities to make the World Top 100.
The new rankings relied on the world's largest academic reputation survey — involving 17,500 academics — and an analysis of 50 million citations. It also employed the same sophisticated range of indicators as the prestigious Times Higher Education World University Rankings, with weightings carefully recalibrated to suit the profile of younger universities
The rankings used 13 separate performance indicators, covering all core missions of a modern global university – research, teaching, knowledge transfer and international outlook.
The Vice-Chancellor Professor Brian Cantor said: "This is great news.  Our success stems from the tremendous hard work, dedication and ability of all our staff and students over many years.  Our world-leading position is a reaffirmation of our commitments to excellence and inclusivity throughout our teaching, research and knowledge transfer activities. 
"This new accolade for the University is due in no small measure to the opinions of our peers, and it is doubly satisfying to know that our strengths are being increasingly recognised worldwide."
Phil Baty, the Editor of the Times Higher Education Rankings, said: "The vast majority of the world's best research-led universities share a core element in common: they are old. The likes of Oxford and Harvard have developed over several centuries, drawing on many years of endowment income and deep and enduring networks of alumni ambassadors. The Times Higher Education 100 Under 50 is about an exciting new generation of institutions. It highlights both the younger institutions that show great future potential and those who have already managed to join the world's research elite in an exceptionally short space of time.
"The University of York, named today as the UK's number one university under the age of 50, and listed in the world top ten, is clearly in the latter category. In just 49 years, it has managed to forge a powerful global reputation as a strong research-led university, and it performs very well against the world's elite heritage institutions across Times Higher Education's 13 separate ranking indicators."