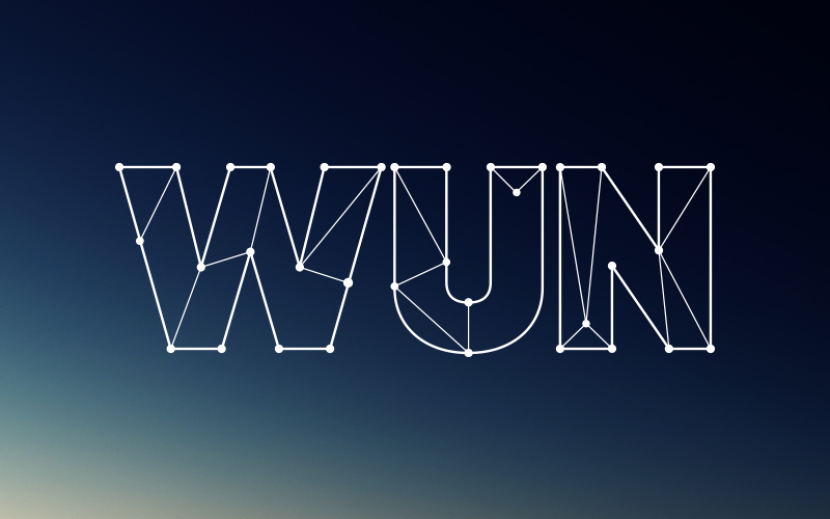 THERE are 8 million Chinese over 80 years of age and, by some estimates, there will be 100 million Chinese octogenarians by the middle of this, the Asian century.
And although old age may bring brittle bones, there is a view that Australia's ties to China could benefit from a hip replacement. Half a million even.
That's how many operations Stephen Leeder, the director of Sydney's Menzies Centre for Health Policy, estimates will be needed in China each year by 2050 – offering Australia a unique chance to foster closer links with Beijing by helping China cope with the consequences of an ageing population.
Professor Leeder yesterday told former Treasury boss Ken Henry, who is drafting the federal government's forthcoming white paper Australia in the Asian Century, that Australia should spruik its medical expertise in the region, not only in aged care, but also, as China's economy grows, what he calls the ''unintended consequences'' of middle-class life, such as increased rates of diabetes and heart disease.
''We know how to fix hips, we know what to do in terms of preventative strategies,'' Professor Leeder said.
''We've got a chance while these populations are ageing to put in place preventative strategies against the unintended consequences of middle-class affluence that could save them a motza.''
Professor Leeder and five academics were selected to meet Dr Henry by the website The Conversation as part of the government's attempt to engage the public in preparing the white paper.
The Prime Minister, Julia Gillard, will deliver a speech in Melbourne tomorrow at a Global Foundation conference, sponsored by Fairfax, where she is expected to outline progress before the white paper's release.
A push for more Australians to study in Asian universities is one recommendation believed to be considered as part of the white paper deliberations.
Professor Leeder, who has worked in India and China, said a scholarship program to bring doctors from Asia and send Australians into the region could improve ties.
Yuko Kinoshita, from the University of Canberra, told Dr Henry more language study was also needed. Even those who struggled to speak a foreign language gained a better understanding of a country's culture, she said.
Dr Henry said a theme that had emerged was not to see Asia as a single bloc but as countries with diverse cultures.
Daniel Flitton
The Sydney  Morning Herald