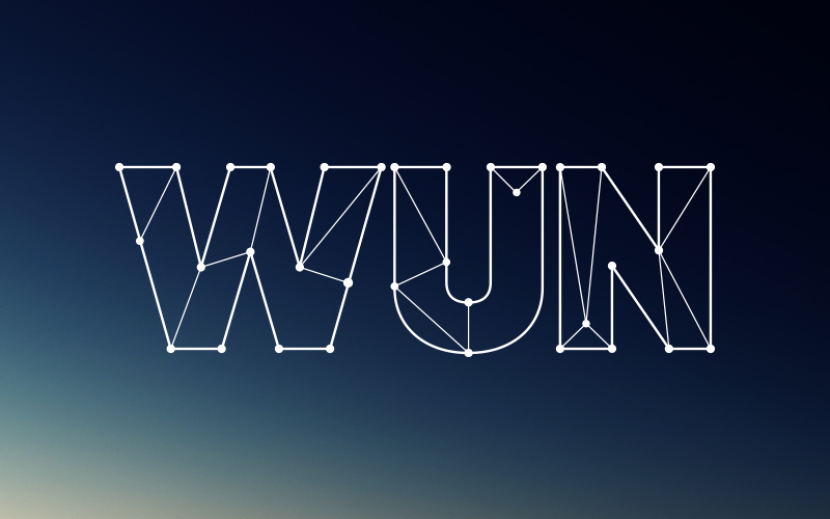 WUN partner, the University of Cape Town, will host the 16th International Education Association of South Africa Conference on 29 August to 1 September 2012.
The theme of the conference is promoting higher education internationalisation through international research collaboration, partnership and innovative teaching. The event will take a broad view of internationalisation of higher education with topics ranging from the role of donors, governments and agencies in promoting internationalisation to quality assurance in higher education internationalisation.
Keynote speakers at the conference will include:
Mrs Graca Machel, Chancellor, The University of Cape Town
Dr Max Price, Vice-Chancellor, The University of Cape Town
Dr Damtew Teferra, Director, International Network for Higher Education in Africa
Professor John Hearn, Chief Executive, Worldwide Universities Network
Registration closes on 29 June 2012.
Further information on the conference can be found at the conference website.