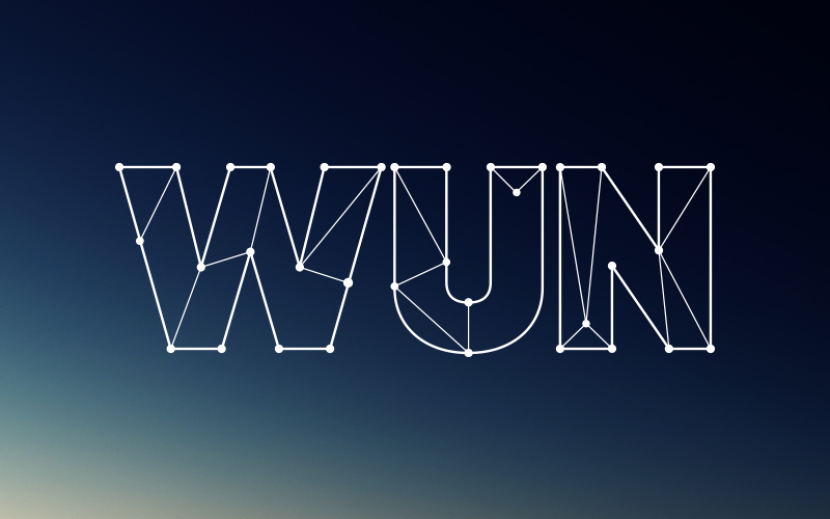 The University of Leeds has signed a £3m collaborative research deal with Sinochem Group.
The money will be used to fund six new research projects in colour science, semiconductor research, polymer development and plant science covering transgenic technology, new materials and anti-counterfeit technologies. The research will be carried out in the Faculty of Mathematics and Physical Sciences and the Faculty of Biological Sciences.
Sinochem's core businesses span over energy, agriculture, chemical, real estate and financial services. It is one of China's four state oil companies, the country's biggest agricultural input company (fertilizer, seed and pesticide) and the leading chemical service company.
Prof. Mike Wilson, Dean of the Faculty of Mathematics and Physical Sciences, where five of the research projects will be based, said:
"This is a significant commitment to collaborative research and personnel training in science and technology from a state-backed Chinese company to a British higher education institution. We are honoured that science at Leeds is held in such high regard."
Sinochem will be represented at the signing by a team of delegates led by Vice President Prof. Li Bin. Prof. Li commented:
"I believe that through the concerted efforts of both Sinochem and Leeds, we will be able to achieve our objectives of the development of advanced, commercialisable technologies. At the same time, through the Sinochem – Leeds collaboration platform, we will also be able to establish a team of leading scientists as well as a team of strong researchers."
The University will be represented by Vice-Chancellor Prof. Michael Arthur, Prof. Mike Wilson and Deputy Vice-Chancellor Prof. John Fisher.
Prof Fisher said:
"This deal demonstrates just how much Leeds is seen around the world as an institution with significant research capability and significant research relevance.

"On my visit to China in June, I'll be showcasing other research areas in which we are addressing global challenges. At Leeds we are proud to work proactively with businesses and governments, these long-term collaborations are of tremendous benefit to our staff and students."
Other dignitaries at today's signing include Mr. Chen Futao, Minister Counsellor for Science & Technology of the Chinese Embassy, and John Stoddard-Scott DL, Master of the Worshipful Company of Clothworkers London.
The University of Leeds already has numerous links with China. It has the longest record of teaching Asian language and business in the UK and the East Asian Studies department was the first in the UK to focus on modern-day China. There are over 1000 Chinese students currently studying here and the University will host the Chinese Olympic team as they prepare for London 2012.
Long Lin, Professor of Colour and Polymer Science at Leeds, who has helped foster the relationship since its inception, said:
"This deal will also help create closer relationships with highly-respected colleagues in Chinese research institutes such as the Sinochem Shenyang Research Institute of Chemical Industry and Sinochem Zhejiang Research Institute of Chemical Industry."
For further information contact Richard Mellor, Communications and Press Office, University of Leeds T: +44 (0)113 343 4031 E: r.d.mellor@leeds.ac.uk