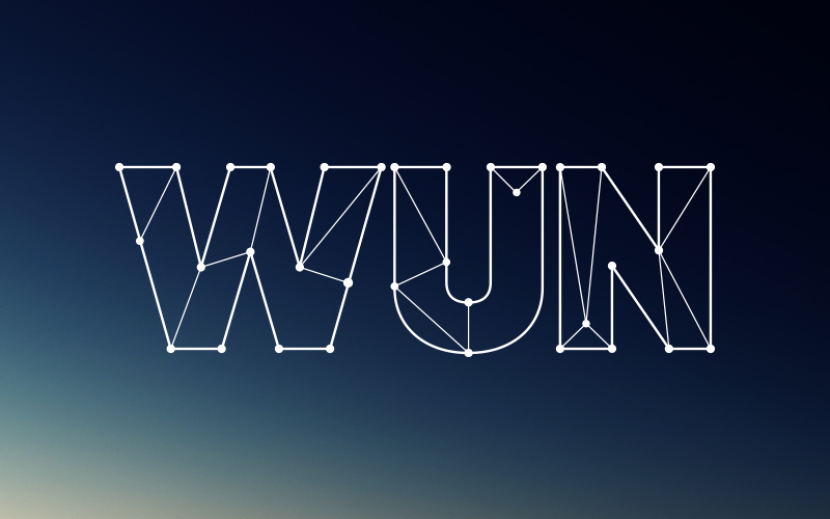 Recent developments in the emerging field of spintronics – the technology that is expected to drive the next wave of faster and smaller electronic devices – will be discussed at an international conference hosted by the Worldwide Universities Network at the University of Sydney this July.
The conference, known as WUN-SPIN, will be the fourth in a series of conferences hosted by the WUN Spintronics Network, which brings together experts in the field from Europe, the USA, China and Australia. Previous WUN-SPIN conferences have been held at WUN partner universities York, Nanjing and Illinois.
The event will be co-chaired by Professor Simon Ringer and Dr Rongkun Zheng from the Australian Centre for Microscopy and Microanalysis at the University of Sydney. It is the first time the WUN Spintronics Network will meet in the southern hemisphere and the organisers anticipate it will attract a new range of experts and insights.
Spintronics exploits the way that electrons spin as they move around electrical circuits to open up new methods of processing information that are infinitely more powerful than the traditional binary system.
"This is a multi-disciplinary area of study and the program is designed to appeal to materials scientists, physicists, engineers and students alike." said Professor Ringer.
WUN-SPIN 12 will run from 23-25 July 2012. The Call for Abstracts closes 31 May 2012.
For further details about the conference, including registration information, please visit the conference website at http://wired.ivvy.com/event/WUN12S/: