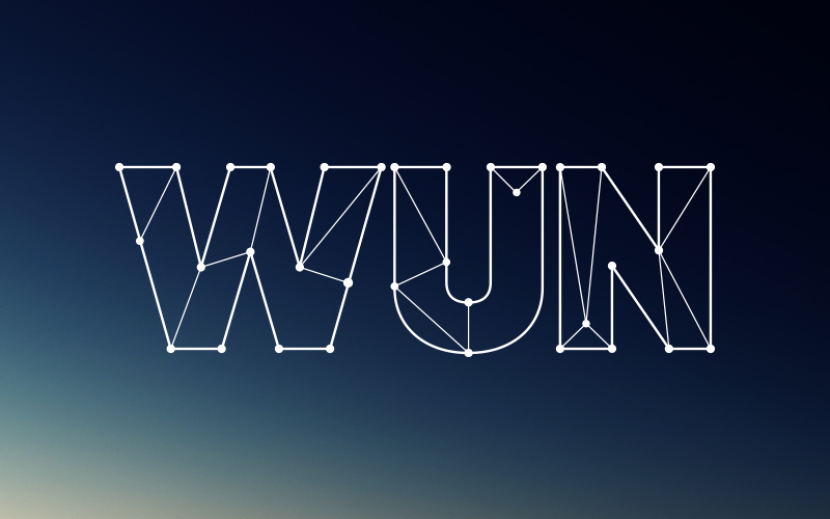 The project – EUROTAST – will bring together world-class international scholars and a new generation of archaeologists, historians and scientists from the University of York and across Europe. 
EUROTAST is a Marie Curie Training Network supporting 13 PhD researchers and two Post Doctoral researchers in an interdisciplinary training network across ten partner European institutions to explore and investigate the history of the transatlantic slave trade through projects in history, archaeology, social anthropology and genetics.
To mark the beginning of this pioneering research project, James Walvin, Emeritus Professor of History at the University of York, will deliver a public lecture on Tuesday, 12 June "Then and Now: Viewing the Transatlantic Slave Trade Over Forty Years" as part of the York Festival of Ideas.
Professor Helen Weinstein, Director of the University of York's IPUP, is hosting the launch of the project. She said: "It is very important that we are launching EUROTAST with a public lecture open to all, and we are proud to honour one of our own, a York scholar, of international reputation with such a distinguished career dedicated to the subject of historical slavery. The lecture will provide a poignant and timely assessment of scholarship and public engagement with this burgeoning but also challenging field of research."
Professor Walvin said: "The Atlantic Slave Trade involved all of Europe's maritime nations. It is, then, fitting that the best of European science and learning are now being harnessed, through EUROTAST, to advance still further our understanding of this defining episode in global history. I am delighted to be asked to speak at the launch of a major international initiative which has potential for understanding both the past and the present of communities in all corners of the globe."
EUROTAST seeks to bring new forensic research practices to develop our understanding about the transatlantic slave trade, about how enslaved Africans survived and adapted through forced migration, torture, malnourishment and disease; revealing the impact and legacies of these conditions on culture, identity and health.
An eminent team of specialist supervisors, as well as an experienced researcher dedicated to dissemination and outreach, will support the 13 PhD students.  As well as consulting archival records and conducting biological analysis in science labs, the research will also require hands-on fieldwork in poignant sites of memory where enslaved Africans lived, worked and were buried.
The University of York's Department of Archaeology will contribute substantially to the EUROTAST project by researching enslaved African health and disease.  This work has implications for the contemporary experiences of African descendant communities, particularly with regard to health concerns in West Africa, the Americas and the Caribbean.
Taking biological samples from ancient remains in former plantations and burial sites in the Caribbean, archaeologists will apply innovative techniques for molecular analysis to develop a fuller picture of enslaved African health, and understand the blueprint of specific diseases resulting from mistreatment and malnourishment, such as scurvy.
"The advance of new technologies in biomolecular archaeology has been breathtaking," said Professor Matthew Collins, of the University of York's Palaeo Centre. "Here we will be combining the latest techniques in genetic, proteomics and isotope geoscience to support what we already know from the historical record."
The EUROTAST Project Coordinator in Copenhagen Dr Hannes Schroeder said: "Research on the slave trade is not easy, and requires support and dialogue across disciplines. The EUROTAST network provides a collaborative and holistic experience, which we think enables our scholars to work with confidence.
"This is an exciting time to be launching the project and bringing all the researchers together at York for the first time this week, and we are very pleased to be partnering colleagues at IPUP and the Department of Archaeology for this ambitious European project.  The public lecture given by Jim Walvin is an excellent commencement for starting a public conversation about this important research. "
The IPUP inaugural special lecture to launch the EUROTAST research network "Then and Now: Viewing the Transatlantic Slave Trade Over Forty Years" takes place at the Bowland Auditorium, Berrick Saul Building, University of York, on Tuesday, 12 June at 6pm. All are welcome and no ticket is needed.