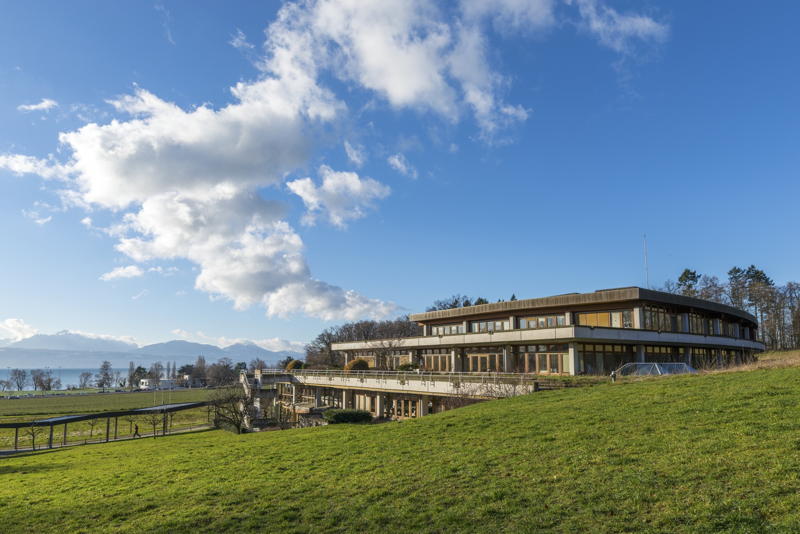 We are delighted to announce that the University of Lausanne (UNIL) has joined the Worldwide Universities Network.  WUN warmly welcomes Rector Nouria Hernandez and colleagues to the network.
The Academy of Lausanne, forerunner of the University of Lausanne, was founded in 1537, and gained the university status in 1890. The University of Lausanne (UNIL) is now composed of seven faculties:
Theology and Study of Religions
Law, Criminal Justice and Public Administration
Arts
Social and Political Sciences
Business and Economics
Geosciences and Environment
Biology and Medicine
UNIL is a state university, specialized in environmental sciences, medicine, life sciences, human and social sciences. It is located in the French-speaking part of Switzerland, on the shores of Lake Geneva, with a beautiful view on the Alps. Medical students study in the city, close to the Lausanne University Hospital.
UNIL hosts more than 15,500 students, and 2,600 full-time academic staff (of whom almost half are foreign nationals). In the framework of the Horizon 2020 research programme, 25 UNIL scientists were awarded ERC grants (15 Starting, 6 Consolidator, 4 Advanced). UNIL is also home to two National Centres of Competence in Research (NCCR) of the Swiss National Science Foundation. The NCCR "LIVES" is studying life courses and vulnerabilities, and the NCCR "Microbiome" is investigating the interactions of microorganisms in humans, animals, plants and the environment. Professor Jacques Dubochet is UNIL's first Nobel Laureate. He received the prestigious prize in 2017 with Joachim Frank and Richard Henderson for their research in cryo-electron microscopy. 
The area of Lausanne is very dynamic and offers UNIL the unique possibility to collaborate closely with other academic institutions, sports federations, medical institutions and private industries located nearby. UNIL researchers also work with colleagues across five continents, and numerous such ties have been formalized through bilateral agreements allowing for the exchange of ideas, experiences, and friendships.
Rector Hernandez noted that "UNIL is very excited to join WUN and to contribute to its development. We are particularly enthusiastic about the focus of the network on research activities and collaboration, and above all the fact that it addresses major contemporary challenges. These issues are also high on UNIL's agenda."
WUN Executive Director Peter Lennie added, "The distinctive strength of the network lies in its capacity to bring together major research universities from different parts of the world to collaborate on solving global challenges—particularly those related to sustainable development. In joining WUN, the University of Lausanne adds significantly to our strengths, and to our effectiveness in addressing research challenges."